Building Maintenance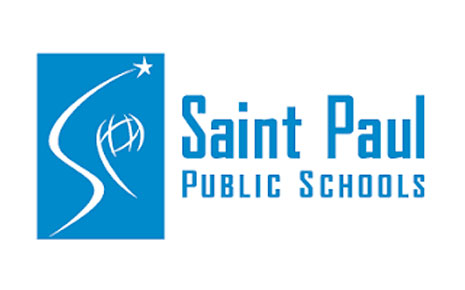 Building Maintenance
COURSE DESCRIPTION:
In Partnership with Marsden Building Maintenance and Goodwill EasterSeals of Minnesota. St. Paul Public Schools Adult Basic Education will be providing an Work English for Building Maintenance class.
This class will help learners build vocabulary and skills for jobs in Janitoral and Custodial work.
Learners will develop their Speaking, Listening and Reading skills for entry level and advanced jobs in the building maintenance field.
Learns will have the opportunity to receive an OSHA 10 Certificate for Industrial Safety.
Learners will also have access to a Counselor who will help learners obtain a job with Marsden or other companies.
REQUIREMENTS:
ELL Learners level 3 and up
Desire to work in Building Maintenance
For more class information, click on flyer below.
NEXT STEPS:
Take the Low Pressure Boilers License class through the Hubbs Center to receive a State license for operation and maintenance of a Low Pressure Boiler. Contact the Hubbs Center for more information and start dates.
Career links:
Careerwise-Janitorial/Cleaners
This program is funded through the Department of Employment and Economic Development-Pathways to Prosperity.