Building Your Own Future
Building Your Own Future provides a one-stop connection to all Ramsey County construction pathways.
There are over 30 trades within the construction industry that offer high wage and in demand jobs. In addition, there are many professional and technical career pathways that support the construction industry.
Explore opportunities and connections through unions, community-based training providers and local colleges. Check out current opening on construction career job boards for immediate hiring.
Get started Building Your Own Future!
Construction Jobs Green & Growing in Ramsey County
Over the next decade, both the Infrastructure Investment & Jobs Act (IIJA) and the Inflation Reeducation Act (IRA) will direct a significant amount of funding into green energy careers. Ramsey County, along with our partners, are at the forefront of embracing these opportunities. Check out what some of our partners are sharing and our Green Jobs Construction report.
Solar power offers a cleaner, more prosperous future, and it is being built across the United States by women and men on rooftops — and in laboratories, boardrooms and farm fields; in classrooms, courtrooms and utility control rooms. The Interstate Renewable Energy Council (IREC) Solar Career Map explores the expanding universe of solar-energy occupations, describing diverse jobs across the industry, charting possible progression between them, and identifying the sorts of credentials necessary to do them well.
---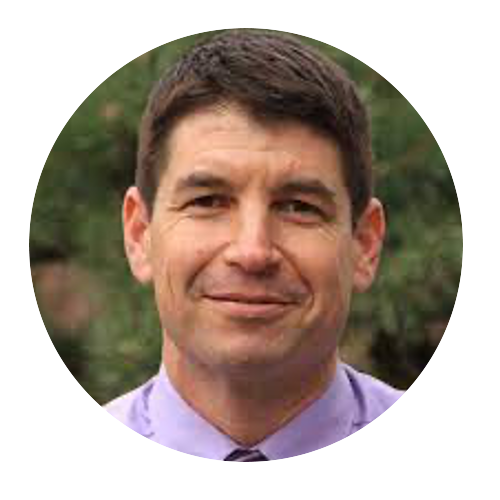 "Construction Jobs are green jobs.  The federal government and the State of Minnesota are making historic levels of investment in transitioning to a clean energy economy, and that is going to mean great, family-sustaining career opportunities for Saint Paul residents.  The City of Saint Paul and Ramsey County are partnering to build a new ecosystem of workforce training opportunities to connect people to these growing job sectors."
Russ Stark, Chief Resilience Officer for the City of Saint Paul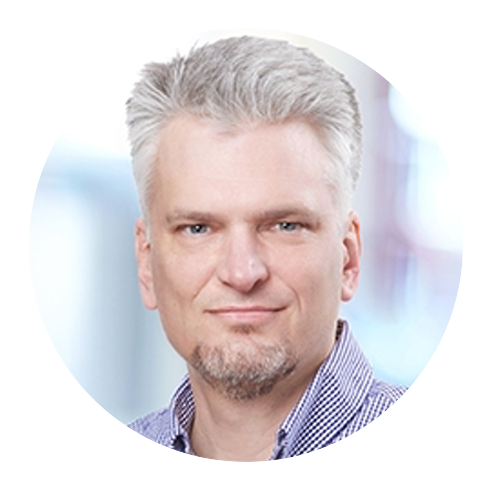 "Now is the perfect time to enter the rapidly growing field of energy efficient construction. Like never before, our federal government is investing in building efficiency to help mitigate the impacts of climate change — which means Minnesota's decades-long tradition of energy efficient construction practices will only expand from here."
Chris Duffrin, President, Center for Energy and Environment