Recovery Dashboard
Ramsey County has consolidated the resources below to help ready and recover your business and workforce from the impacts of COVID-19. Please revisit this page often as new resources and programs become available.
Additional county resources can be found on ramseycounty.us/coronavirus.
City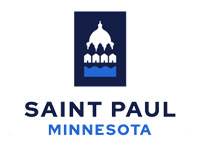 Short-Term Loan Payment Deferral Program
The City of Saint Paul and its Housing and Redevelopment Authority (HRA) are dedicated to serving our residents and businesse...
COVID-19 Recovery
Small Business Loan Opportunity
The Saint Paul Port Authority is proud to be an approved lender for the DEED Small Business Loan Guarantee Program. Loans up to $50,000 ar...
COVID-19 Recovery
County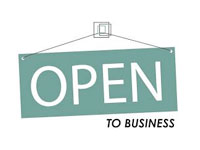 Open to Business
The Open to Business program provides direct technical assistance and other forms of support to small business owners and entrepreneurs...
Noah Her, Open to Business Noah Her • Open to Business
COVID-19 Recovery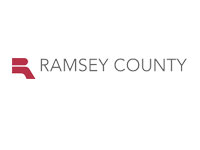 Property Tax Extension
The deadline for payment of first-half property taxes for qualifying Ramsey County property owners who are financially impacted by th...
COVID-19 Recovery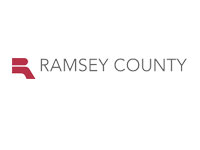 Ramsey County Small Business Relief Fund
Ramsey County is providing emergency assistance to small local businesses adversely impacted by the COVID-19 pandemic. Funds will help businesses pay for critica...
COVID-19 Recovery
State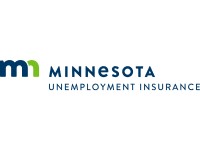 Pandemic Unemployment Assistance Program
Summary of Program: Congress authorized a new Pandemic Unemployment Assistance program that covers those who do not qualify for regular Unemployment Insurance benefits...
COVID-19 Recovery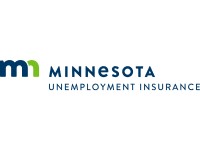 Unemployment Insurance Shared Work Program
Summary of Program: The Shared Work program offers an alternative to layoffs for employers facing a temporary downturn in business. Administere...
COVID-19 Recovery