Incentives Dashboard
Ramsey   County aims to provide easy access to the local, state and regional incentive programs designed to promote economic development efforts in the community. These programs help create a renowned business-friendly environment that supports continued economic vitality of Ramsey County.
Click on a spot on the map to see incentives and programs available for that site. 
 - Indicates properties and buildings available for development. 
Other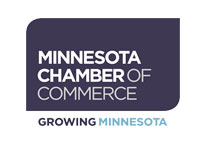 Energy Smart
Energy is increasingly a major operating expense at all types and sizes of businesses. Energy Smart helps you grow you...
Green and Energy Efficient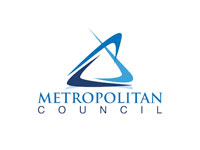 Livable Communities Demonstration Account (LCDA)
The Livable Communities Demonstration Account (LCDA) funds innovative (re)development projects that efficiently link housing, jobs, services and transit in an effort t...
Hannah Gary, Metropolitan Council Hannah Gary • Metropolitan Council
Grants and Financing, Redevelopment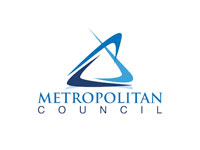 Tax Base Revitalization Account (TBRA)
TBRA provides $5 million annually to investigate and clean up brownfields (contaminated land, ground water, or buildings) for redevelopment. TBRA provide...
Marcus Martin, Metropolitan Council Marcus Martin • Metropolitan Council
Grants and Financing, Redevelopment