Recovery Dashboard
Ramsey County has consolidated the resources below to help ready and recover your business and workforce from the impacts of COVID-19. Please revisit this page often as new resources and programs become available.
Additional county resources can be found on ramseycounty.us/coronavirus.
State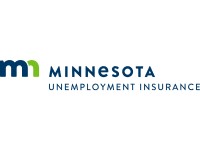 Pandemic Unemployment Assistance Program
Summary of Program: Congress authorized a new Pandemic Unemployment Assistance program that covers those who do not qualify for regular Unemployment Insurance benefits...
COVID-19 Recovery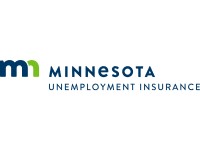 Unemployment Insurance Shared Work Program
Summary of Program: The Shared Work program offers an alternative to layoffs for employers facing a temporary downturn in business. Administere...
COVID-19 Recovery