Certified Nursing Assistant/Certified Medical Assistant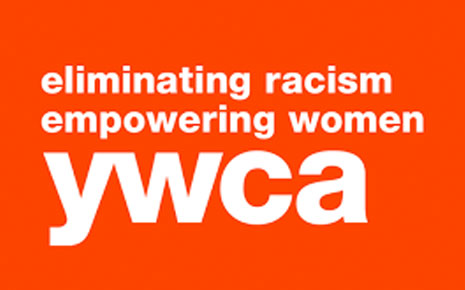 Interested in the medical field? Start your career by earning a certified nursing assistant (CNA) or certified medical assistant (CMA) certification. Both programs include:
Recruiting visits from employers
Materials and supplies
Certificate for completion of program
To Apply:
Apply online here or apply in-person at YWCA St. Paul, 375 Selby Ave., St. Paul.
Questions?
For more information, please call 651-222-3741 or email PRhodes@ywcastpaul.org.