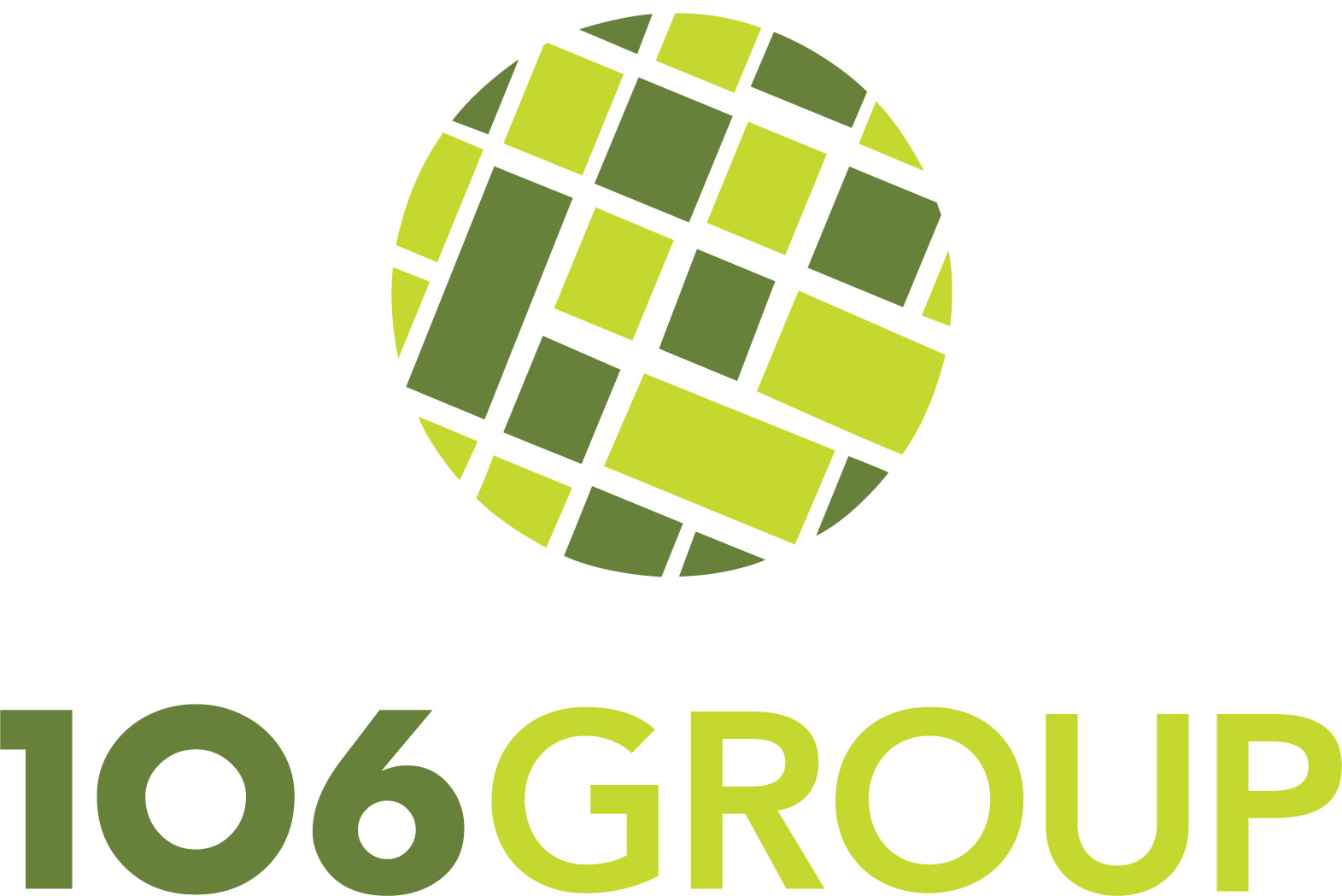 Full-Time
Project Director
at
106 Group
Posted Date:
September 19, 2023
Industry:
Project Management
Compensation:
$75,000 - $90,000
Education Level:
Bachelor's Degree
Position 106 Group has an immediate opening for a Project Director to direct cultural heritage planning, management, interpretation, and exhibit design projects. We provide services nationally for a range of government, corporate, community, and tribal clients. This is an excellent opportunity to direct a range of interesting projects and collaborate with a great team of people.
The Project Director is responsible to approve projects to pursue, ensure projects are successfully completed by overseeing their implementation in coordination with project managers, evaluate project outcomes, and ensure that staff have enough work to meet their billable goals. The Project Director will collaborate closely with other company Directors, Services Leaders, and Team Managers. They will prepare regular reports for upper management detailing project status, risks, and issues. The Project Director needs to have a strong understanding of the project management process, and be skilled in leadership, communication, decision-making, problem solving, and organization. They need to be able to effectively lead and motivate people through effective communication skills.
About 106 Group 106 Group is a national leader in providing consulting services in cultural heritage planning, cultural resource management, interpretation, and exhibit design. We offer a professional and friendly working environment with a wide range of interesting and challenging projects.
At 106 Group, we are committed to connecting people, place, and time by providing a wide range of consulting services throughout the nation. If you want to work as part of a supported collaborative team, be innovative, and have a flexible and diverse work environment, then 106 Group is the ideal company for you. www.106group.com
We are a hybrid office providing our staff the flexibility to work from home or our office depending on position and assigned projects.
Please complete our web application and submit it with an attached PDF of your resume and a cover letter highlighting your skills.
106 Group is an Equal Opportunity Employer who is committed to celebrating diversity and promoting inclusion in the workplace. All are welcome and encouraged to apply.
Responsibilities
Responsibilities  Approve projects to pursue within a Go/No Go process and assess risk  Assist with business requirements to develop and modify contracts, in collaboration with the business and contracts team  Lead a team of project managers and provide mentorship and guidance  Ensure projects are successfully completed by overseeing their implementation within the framework of 106 Group's project management process  Identify problems, seek resolution, and mitigate risk  Analyze the evaluation of each project to identify lessons learned and areas for improvement  Coordinate the efforts of project managers, ensure that staff have enough work to meet their billable goals, and that staff workloads are properly distributed  Manage complex projects as needed  Contribute to a company culture of teamwork, service, and excellence
Qualifications
Requirements  Bachelor's degree in project management, business administration, or related field  A minimum of 10 years of project management experience  Proven track record of successfully completing projects  Excellent communication, interpersonal, and leadership skills  Ability to effectively manage time, prioritize work, and collaboratively resolve challenges  Demonstrated management, business, and supervisory skills  Ability to work individually and collaboratively as a team  Proficient in Microsoft Office applications and other current technologies  Ability to adapt quickly and prioritize multiple active and pending projects
Additional experience valued  Master's degree in project management, business administration, or related field  Knowledge of, and experience with, cultural resource and/or environmental planning  Familiarity with project management software, such as MS Project, Smartsheet, Basecamp, etc.  Legal training or experience
106 Group
1295 Bandana Blvd N

Suite 335

Saint Paul
, MN
55108

US
Transit:
On the Green Line, On bus line