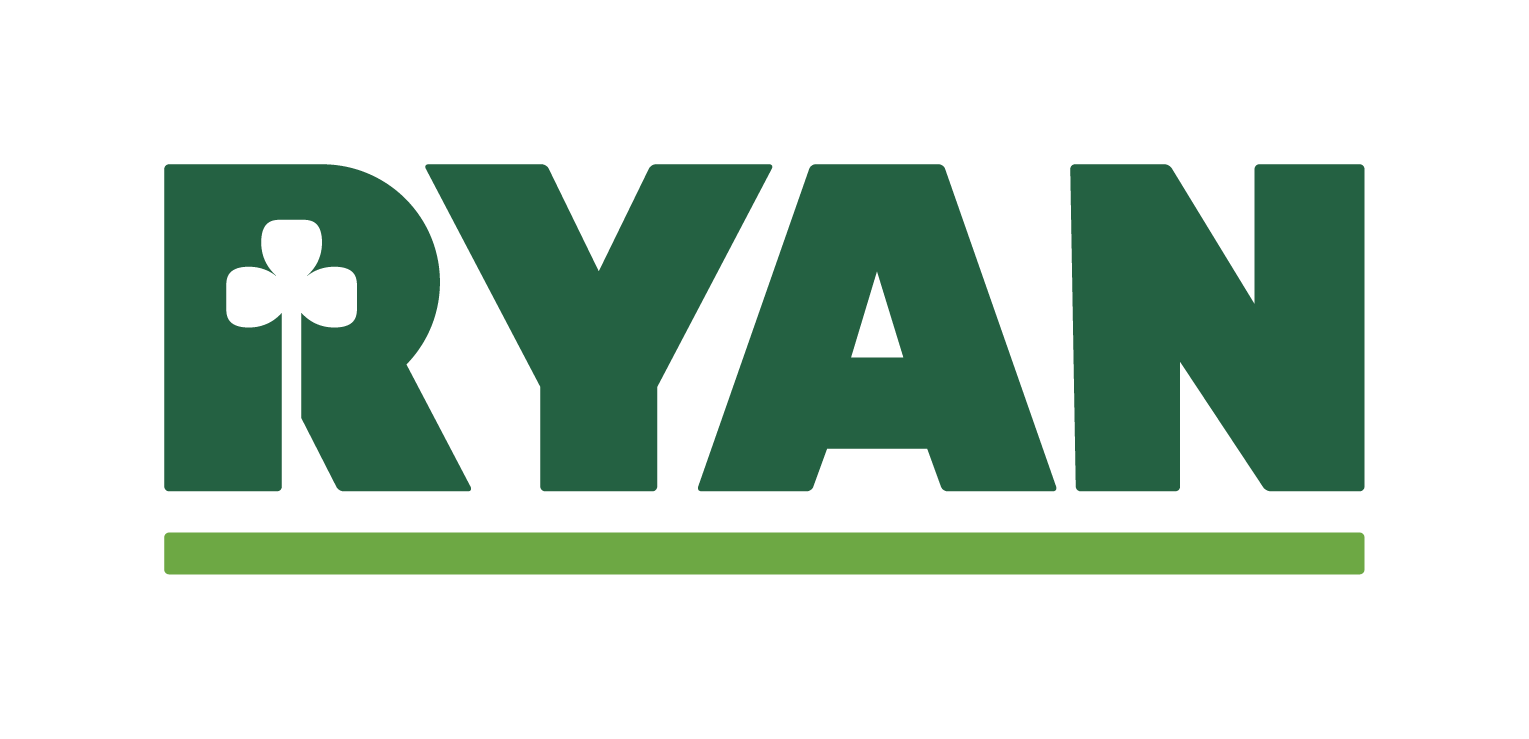 Full-Time
Construction Recruiter
at
Ryan Companies US Inc
Posted Date:
August 23, 2023
Education Level:
Bachelor's Degree
Ryan Companies has an exciting new opportunity for a Construction Recruiter to work in any one of our major US Ryan markets!
Are you a talented professional who brings experience managing the full recruiting lifecycle in a fast-paced, fun and professional team? Are you a quick-start, strategic and customer-focused individual who is well versed in all aspects of recruiting, including networking, sourcing and pipelining top talent in construction and field positions? If you desire to work on a motivated, talented team of recruiters, we encourage you to apply today!
Responsibilities
Some things you can expect to do:
Partner with hiring leaders to fill current hiring needs, forecast and plan future hiring needs and build strong talent pipelines Source and recruit best in class construction and field talent with design-build, ground up construction experience Attend live and virtual networking events to build talent networks and market the Ryan brand Manage all phases of the recruiting lifecycle from sourcing and phone screening to hiring manager presentation, interviewing, offer negotiation and onboarding Serve as a brand ambassador for Ryan Companies while providing best in class hiring leader and candidate experiences by providing strategic, proactive and timely solutions to hiring challenges Work with recruiting coordinators throughout the recruiting lifecycle to delegate and leverage their talents with postings, background testing, pre-employment screenings, offer letters and onboarding
Qualifications
Successful candidates must have a bachelor's degree and/or 5-7+ years of recruiting experience. You'll really stand out if you have both agency and corporate experience, especially in design-build developer environment recruiting construction and field management professionals including project managers, superintendents, estimators, preconstruction and more.
Ryan Companies US Inc
533 South Third Street

Suite 100

Minneapolis
, MN
55415

US