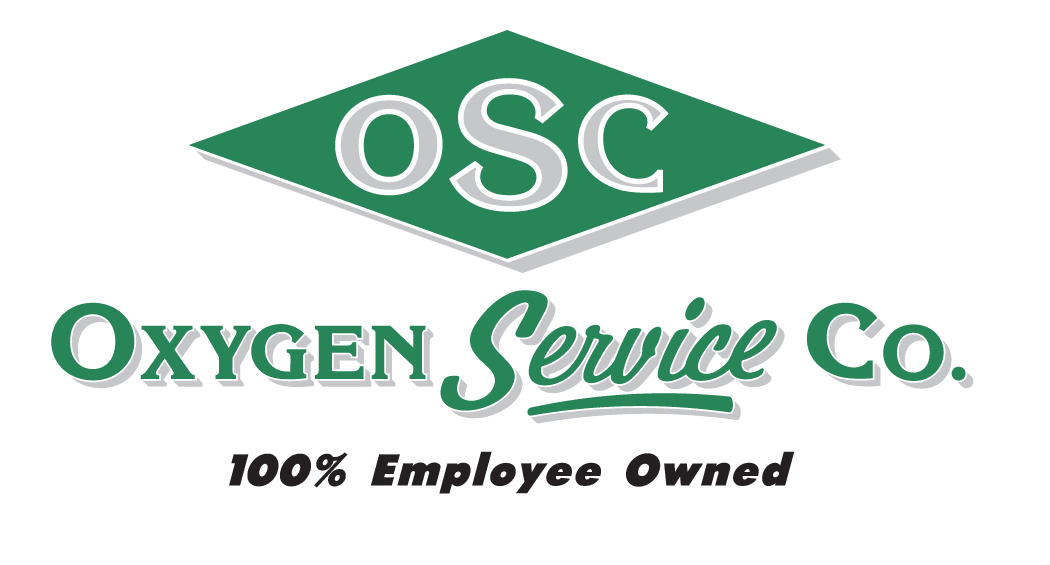 Full-Time
Counter Sales
at
Oxygen Service Company
Posted Date:
August 18, 2023
Education Level:
High School
Criminal Background:
Case-by-Case Review
Counter Sales is responsible for selling welding equipment and supplies to customers using technical knowledge of welding techniques and metal working process. They will also support the Customer Support and Sales departments, Delivery department and field all incoming calls directing them to the appropriate personnel.
Essential Duties and Responsibilities: Sell welding equipment, materials, and supplies to customers within company pricing guidelines. Use technical knowledge, advise, and troubleshoot problems Field incoming calls and route to appropriate personnel Create order entries for customer requests and coordinate delivery schedules Consult manuals/references/technical books and share pertinent information with personnel as appropriate Work with customers and vendors to expedite or locate missing, misrouted, delayed or damaged merchandise Handle customer complaints Restock merchandise by labeling products, applying bar codes, pricing products, replacing with seasonal items, etc.
Qualifications
Education, Experience and Skills: High School diploma or equivalency Previous customer service and sales experience is a plus Basic knowledge of welding and gases industry preferred Must be a team player with good communication and works well with others Proficient computer skills including Microsoft Word, Excel, Outlook is required Possess good reasoning skills, math aptitude, and the ability to make decisions based on facts and attain precise set limits Must be multitask oriented, organized, have high attention to detail, set priorities and meet deadlines and take pride in one's work Demonstrate professionalism, excellent interpersonal skills, and the ability to adjust and interact with all levels of personnel
Full description available upon request.
Who is OSC? Oxygen Service Company is an industrial distribution company that has been providing solutions for our customer's gas, welding and automation needs since 1959. We are based in Minnesota with multiple locations that serve businesses within MN, WI, ND, SD, and IA. With being 100% Employee Owned since 1993, we have a unique culture that creates accountability and fosters engagement amongst our employees. All of us share consistent values of honesty and integrity that are exhibited through the company's core values. Join our team to be a part of an employee-owned company and an organization that is focused on serving its customers and employee owners!
Why Work for OSC? Employees have the opportunity every day to directly impact the success of the business. This is felt through the employee-ownership culture.
OSC offers a comprehensive, competitive benefits package from health insurance to employee fun and activities. Some of the unique benefit offerings include Retirement – 401(k) & Employee Stock Ownership Plan, Community Connection, Health Benefits, Wellness Program, Career & Education Development, Company Involvement and much more! Check us out at oxygenservicecompany.com!
Oxygen Service Company is committed to providing equal employment opportunity to all applicants and employees regardless of their race, color, religion, gender, age, national origin, disability, military service, protected veteran status, genetic information, sexual orientation, gender identity or any other characteristic protected by federal, state or local law. We are strongly committed to this policy and believe in the concept and spirit of the law.
Oxygen Service Company
1111 Pierce Butler Rte

Saint Paul
, Ramsey
, MN
55104

US