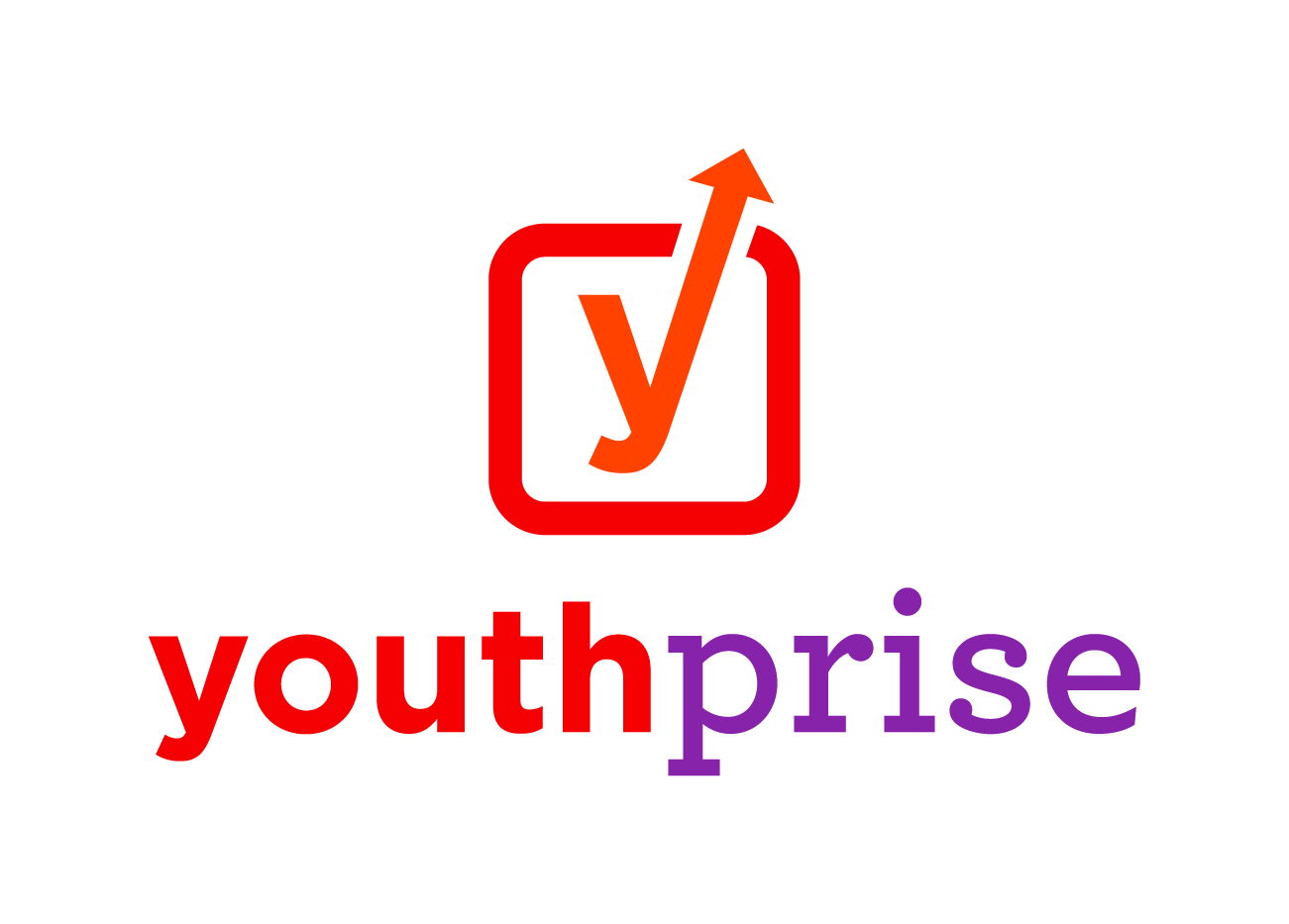 Full-Time
Grant Accountant
at
Youthprise
Posted Date:
May 23, 2023
Compensation:
$55,000 - $65,000 DOQ
Education Level:
Associate's Degree
Criminal Background:
Case-by-Case Review
Youthprise is a resource for youth-serving organizations and systems throughout Minnesota. Youthprise's mission is to increase equity with and for MN's low-income, indigenous, and racially diverse youth by mobilizing and investing resources, investing knowledge, and advocating for change. Our priority areas are learning and leadership, economic opportunity, health, ownership, wealth, and power.
Why Join Our Team?
In addition to working with passionate individuals focused on driving change and making a difference through innovation, we offer the following generous benefits.
Paid for 100% by Youthprise for employees: • Medical Insurance with a defined contribution to the employee's HSA • Family Dental Insurance • 403(b) Retirement match on day one • Short Term Disability • Long Term Disability • Life Insurance (up to $10k – additional voluntary available) • Employee Assistance Program • 12 paid holidays • 18 paid vacation days (accrued throughout the year) • Unlimited Sick Time • Paid Parental Leave Benefits available paid partially or wholly by the employee: • Vision insurance • Flexible spending account • Medical and life insurance for dependents
** Hybrid Position- remote with a limited in-office component**
Job Summary: The Grant Accountant is responsible for maintaining financial, accounting, and grant support services to meet the needs of the organization and its grantors and donors. The Grant Accountant will focus heavily on budgeting, compliance, reporting, and variance analysis. The Grant Accountant must be able to manage several projects simultaneously and adhere to deadlines.
Compensation: This is a full-time exempt role with an annual pay range of $55,000 - $65,000, depending on qualifications, paid at a rate of $2,115.38 – $2,500 per bi-weekly pay period.
Youthprise is an Affirmative Action and Equal Opportunity Employer.
Responsibilities
Job Responsibilities: • Works with the Grant team on grant proposals, emphasizing budgets. Prepares grant program budgets and budget amendments as required by grantors. • Compiles monthly/quarterly invoices and reviews all costs to ensure compliance with Allowable Costs Principles. • Prepares, analyzes, and presents financial reports to Program Directors. Provides insights and strategies for the sound fiscal management of funds. This includes completing routine monthly, quarterly, and annual closing entries. • Requires understanding of grant contracts, fiscal rules, and regulations, including the Federal OMB Uniform Guidance Regulations. • Participates in all program audits and annual audits. • Participates in site visits and financial reconciliation of outgoing grants and subcontractors. • Responsible for monitoring regulations and providing feedback for updating policies to ensure compliance with current regulations. Communicate policies and procedures related to grant funds for review and implementation by Program Managers.
Qualifications
Education, Experience & Skills: Either an Associate of Accounting Degree with three to five years of experience or a Bachelor's Degree of Accounting and one to three years of experience.
Skills, Knowledge, and Abilities: • A comprehensive understanding of accounting transactions and internal controls; including knowledge of principles and practices of contract/grant administration and monitoring. • Attention to detail and a high degree of accuracy. • Quick learner. Proactive, self-starter. Interested in improving processes and creating efficiencies. • Honesty, integrity, and discretion related to sensitive information. • Proficient in the use of Microsoft suite applications, especially Excel. • Experience with Intacct software preferred. • Ability to relate to and work with youth from diverse social, cultural, economic, and educational backgrounds effectively and engagingly, and positively.
Youthprise
3001 Broadway ST NE

#330

Minneapolis
, Hennepin
, MN
55413

US