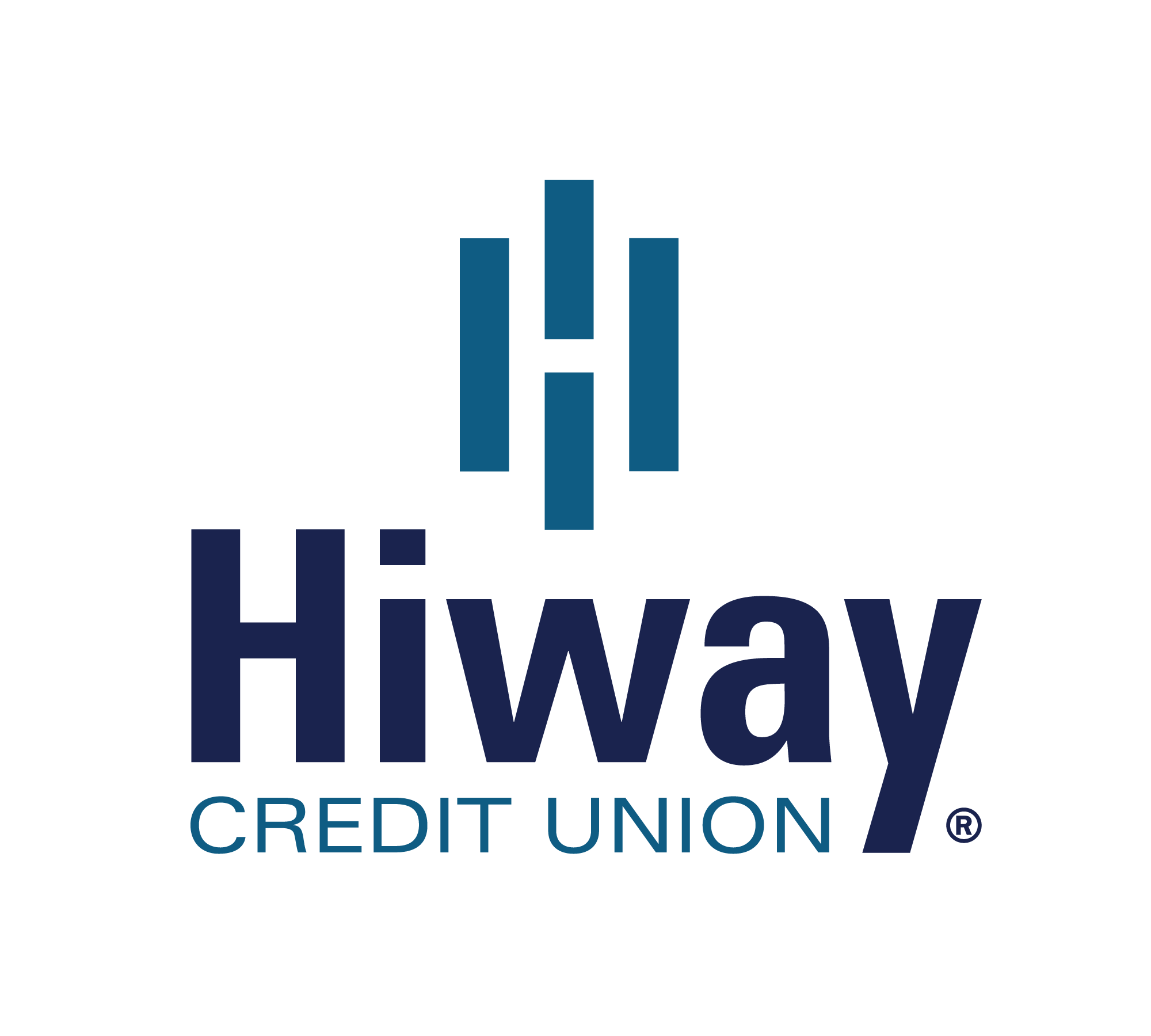 Full-Time
Member Service Representative-Contact Center
at
Hiway Credit Union
Posted Date:
May 19, 2023
Compensation:
$19.05 to 22.41 per hour
Position Profile Assists members with financial products and services in a professional and courteous manner in accordance with Hiway's GPS standards. Establishes new memberships and seeks to maximize product and service usage with new and existing members of the credit union. Primarily working with members over the phone and through electronic channels.
Location 840 Westminster Street Saint Paul, MN 55130 Monday – Friday, Rotation of Saturday work schedule required. Position has potential to be Hybrid.
Our Company At Hiway, we focus on people, not profits. As a member of our team, you will be working with a diverse and experienced group of people dedicated to helping members meet all their financial needs, where our associates are given the tools and opportunities to thrive and grow within their careers.
Hiway's foundation is based on making a difference in our members' lives and fostering strong, long-lasting relationships within our community. Since the early 1990s, Hiway associates have organized various opportunities to help our community through donations and volunteering. Hiway has supported financial literacy efforts in the schools for more than a decade, delivering hundreds of presentations and reaching more than 4,000 students since 2016. It is our vision to improve the quality of life of the communities we serve through education, scholarships, in-kind support, and volunteerism.
Our Commitment Hiway has had a longstanding commitment to diversity, equity, and inclusion; partnering with the African American Credit Union Coalition is just one more step in that direction. To build upon this commitment, Hiway created an internal Diversity, Equity, and Inclusion (DE&I) Committee to champion ongoing training and education for all associates and increase collaboration and discussion surround diversity and inclusion between its staff and the company's senior management.
Our Values • Integrity: Do it right, build trust, uphold high standards, operate ethically, inspire honesty • Engagement: Be positive, embrace change, invest in others, collaborate, share your passion • Excellence: Do it well, analysis by example, exceed expectations, influence others, learn from mistakes • Innovation: Be creative, provide solutions, take bold steps, influence change, encourage open minds • Respect: Show care & compassion, be accepting, embrace diversity, show empathy, own the outcome • Community: Make a positive impact, value people over process, build relationships, be passionate
This job description may not be inclusive of all assigned duties, responsibilities, or aspects of the job described, and may be amended at any time at the sole discretion of Hiway Credit Union. Hiway Credit Union complies with Bank Secrecy Act/Anti-Money Laundering/CIP (U.S. Patriot Act), privacy procedures and policies.
Responsibilities
Essential Functions and Basic Duties • Performs duties and responsibilities with regard to opening and processing changes on the following account types: • Membership Accounts • Savings Accounts • Checking Accounts • Certificate Accounts • Basic Retirement Knowledge and Transactions • Basic Legal Accounts • Ensures all legal requirements have been met when assisting members. • Handles multiple tasks in a fast-paced environment • Corresponds with members via Chat or Video Chat as back up to Senior MSR in CC • Backs up SR MSR with Secure and Unsecure Messages received via Online Banking or our website • Actively cross-sells credit union products and services. • Demonstrates and provides support for digital services. • Responds to member inquiries and resolves issues. • Acquires and maintains strong knowledge of credit union products, services, promotions, and marketing materials. • Establishes and maintains effective working relationships with coworkers and management. • Fulfills Hiway's Core Purpose, Core Values and GPS standards. • Meets performance goals. • Adheres to any and all current and/or future policies, procedures and guidelines. • Assumes all duties as assigned by management.
Qualifications
Leadership and Professionalism • Flexible in meeting changing needs of the organization and able to prioritize and manage multiple tasks Required Skills, Knowledge and Abilities • Strong verbal and written communication skills. • Ability to multitask in fast-paced environment
• Display a professional image and maintain a positive, service-oriented attitude. • Well organized, efficient, detail-oriented and able to work independently and as a member of a team. • Problem solving skills. • Able to perform basic mathematical calculations. • Knowledge of Microsoft Office. • Demonstrates punctual and regular attendance. • Flexibility to meet the changing demands of the organization.
Desired Skills, Knowledge and Abilities • Excellent written communication skills • Previous customer service experience • Previous contact center experience • Previous financial experience Physical Requirements • Prolonged periods sitting at a desk in a stationary position and working on a computer (70% or more) • Constant Use of hands/fingers for constant use of a computer or other office equipment • Occasional stooping, kneeling, or crouching to maintain files • Ability to talk/hear/see to communicate ideas and information so others will understand, and to observe details at close range • Must be able to lift up to 30 pounds at times.
Hiway Credit Union
840 Westminster St

Saint Paul
, Ramsey
, MN
55130

US