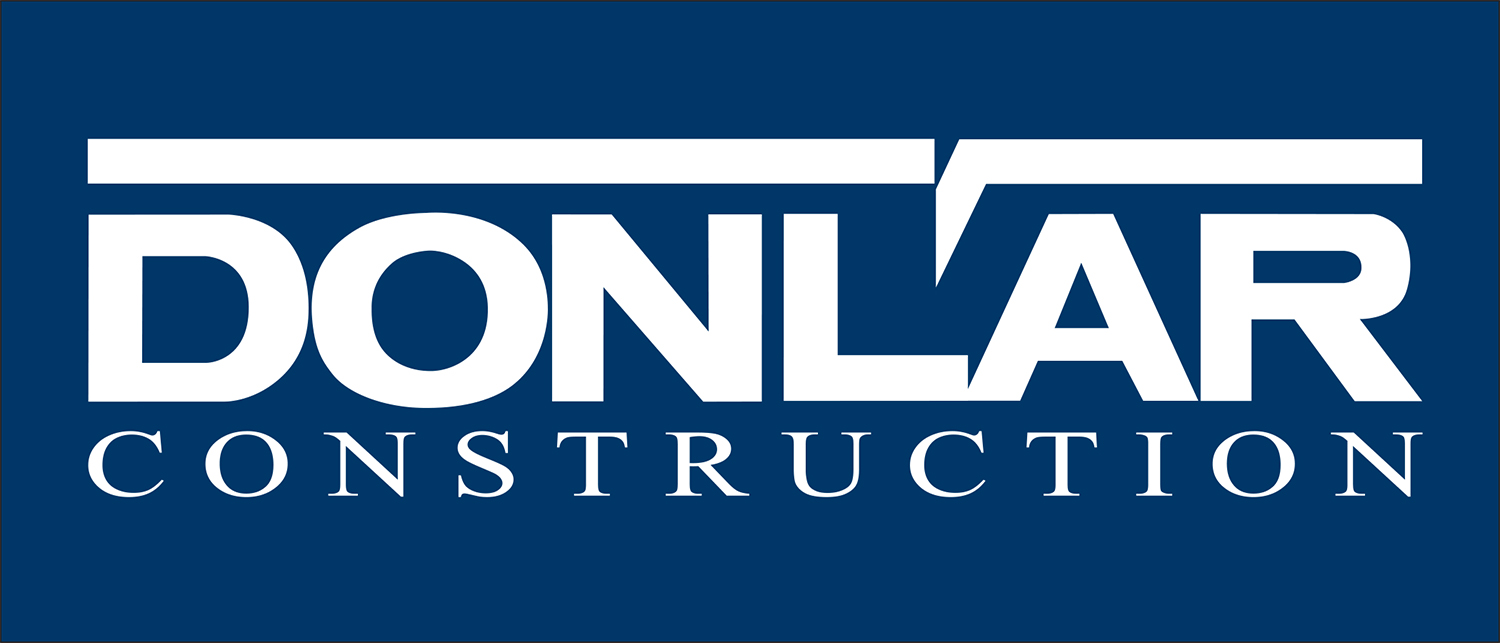 Full-Time
Union Concrete Finisher
at
Donlar Construction Company
Posted Date:
March 20, 2023
Compensation:
$70,000 - $90,000/Year
Education Level:
High School
Criminal Background:
Case-by-Case Review
Donlar Construction Company is looking to hire cement masons, experience is preferred but not required. Under Supervision, the individual performs apprentice and or journey-level cement masons work in the laying, floating, and finishing of concrete for the construction, installation, and the repair of new or existing sidewalks, curbs and gutters, ramps and other construction projects, and performs related duties as required. Some types of projects that individual would be working on are: Schools, Parking Ramps, Parking Lots, Warehouses, High Rise's, Multi Family and others. As a concrete finisher, you may be required to work indoors or outdoors, usually with other concrete finishers. The work is often fast-paced and strenuous - you may have to lift heavy materials and spend long periods of time bending and kneeling.
Responsibilities
Essential daily duties include but are not limited to:
Reads drawings, specifications, and work orders to assess work required and to measure and layout work to restore, install or repair concrete
Ensures adequate supplies of tools, equipment, and materials at the work site
Be able to lift up to 75 pounds
Assembles and sets formwork that holds concrete to required pitch, depth, and alignment of forms
Places reinforcement (when required) to ensure reinforcement meets specifications
Helps laborers install vapor barriers
Installation of expansion joints if applicable
Helps guide the positioning of concrete trucks delivering concrete
Places concrete into forms with the laborers of the crew
Finishes freshly poured concrete, using specialized tools (e.g. bull floats, trowels, fresno's) to level and smooth the surface
Use powered trowels such as - walk behind troweling machines and ride on troweling machines
Checks line and grade of concrete finishing work to ensure specifications are met
Monitors the effects of weather on the curing rate of concrete throughout the finishing process
Applies hardening and sealing compounds to cure surfaces of concrete. waterproof, and or restore surface
Covers (if applicable) and barricades newly place and finished concrete to protect finish
Works with concrete laborers to strip, clean and stack forms
Works with laborers to clean up work areas
Helps to load and unload equipment and supplies for transport
Note: The list above of responsibilities in not intended to be inclusive, there may be other duties that are essential to completing the job
Qualifications
Ideal candidate would have 2 - 3 years with concrete finishing experience. If candidate does not have experience, they would have to successfully complete a 3 year Union Apprenticeship training through Local 633 Cement Masons & Plasters Union.
Have a valid driver license from the state of Minnesota
Be able to travel to and from the jobsite of particular projects that might be up to 90 miles from home
Please be advised that if you are selected to be hired you must provide, upon request, adequate information regarding your educational and employment history.
Heights above 6' will be required at times
OSHA 30 certification, if no certification, individual will be required to obtain certification while employed with Donlar Construction Company.
Donlar Construction Company
550 Shoreview Park Road

Shoreview
, Ramsey
, MN
55126

US