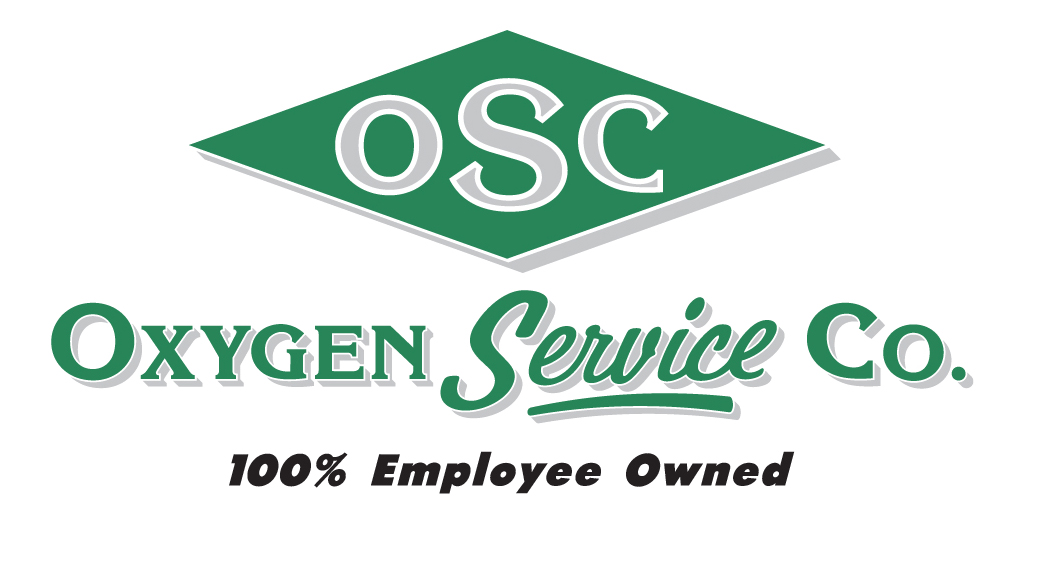 Full-Time
Gas Operations Manager
at
Oxygen Service Company
Posted Date:
February 22, 2023
Education Level:
Bachelor's Degree
Criminal Background:
Case-by-Case Review
The Gas Operations Manager is responsible for supporting gas operations for our Saint Paul location, directly overseeing the plant, lab, and dry ice production. They are also responsible for maintaining gas inventory, gas operation procedures and ensuring internal processes are efficient and effective in supporting the Company's long-term goals. They will ensure compliance with FDA, OSHA and CGA regulations and ensure the quality and safety of all gas operations. This position is responsible for meeting goals set-forth by the Leadership Team and works in accordance with the company core values and culture.
Essential Duties and Responsibilities: • Lead, manage and hold employees accountable; build the capabilities of a driven and diverse team • Establish and consistently maintain the EOS/Traction operations through L-10 meetings • Ensure employee compliance with established policies, procedures, and objectives of the Company • Approve weekly time clock system regarding regular, overtime and paid time-off hours • Conduct regular employee evaluations and performance reviews • Delegate responsibilities and manage schedules for pumpers, cylinder handlers, and dry ice production • Provide a strong day-to-day leadership presence • Communicate and cultivate the Core Values of Oxygen Service Company internally and externally • Monitor plant operations ensuring cylinders are filled accurately and efficiently • Maintain cylinder and gas inventory, purchase specialty gases from vendors • Maintain Plant and Lab Equipment to assure gas quality • Assist Distribution Department to ensure all customer orders are fulfilled and leave time goals are met • Monitor dry ice operations ensuring processes and procedures are being followed • Continuously improve the quality and operations of the plant and spec gas lab • Serve as an active member of the safety committee to promote company-wide safety • Responsible for compliance with local, state, and federal regulations
Other Responsibilities: • Perform a variety of special projects as assigned by supervisor • Serve as back up for Gas Operations employees as needed
Qualifications
Education, Experience and Skills: High School diploma. 10+ years of industry experience preferred; Bachelor's Degree is preferred. Previous business operations experience is a plus. Comprehensive knowledge of industrial and specialty gases, industry trends, and general business applications. Must be organized, be able to perform effectively under tight deadlines and have good time management skills.
Equipment Used: Company provided equipment such as vehicles, telephones, and computer/laptop. Hand/Power tools; hand cart; 2 wheel dollies. Office equipment and computer programs such as Microsoft Word, Excel, Outlook and ERP Software. Safety gear such as safety glasses, hard hat, safety shoes, etc. when required.
Job Specifications/Requirements: Ability to stand on your feet 4 to 5 hours a day with lots of walking and sitting. Occasional twisting, bending, reaching, pushing/pulling, grasping, sitting and repetitive motions. Frequent lifting/carrying of 25 pounds is required, may at times lift up to 75 pounds. Reoccurring pushing/pulling of 75lbs, up to 100lbs. Ability to work in moderately warm or cold conditions where high noise levels are possible. Willingness to travel as necessary between locations and for conferences, training and to customer sites.
Oxygen Service Company is committed to providing equal employment opportunity to all applicants and employees regardless of their race, color, religion, gender, age, national origin, disability, military service, protected veteran status, genetic information, sexual orientation, gender identity or any other characteristic protected by federal, state or local law. We are strongly committed to this policy and believe in the concept and spirit of the law.
Oxygen Service Company
1111 Pierce Butler Route

Saint Paul
, MN
, MN
55104

United States