IT Employment Spotlight
In April, we draw attention to the important role that Information Technology (IT) plays as a key driver of growth in our state and local economy. IT workers are employed across every industry in Minnesota and across the state – and demand and wages are high.
The Minnesota Department of Employment and Economic Development (DEED) projects employment in IT occupations to grow 12.2% between 2020 and 2030, while the average growth of all occupations in Minnesota is 5.7%.
More Topics
The Minnesota Association of Workforce Boards (MAWB) has partnered with the Federal Reserve Bank of Minneapolis on a recent survey regarding jobseekers' experiences in the current market. There will be a webinar to announce the survey results, featuring a Q&A with a panel of MAWB members. Please register for free...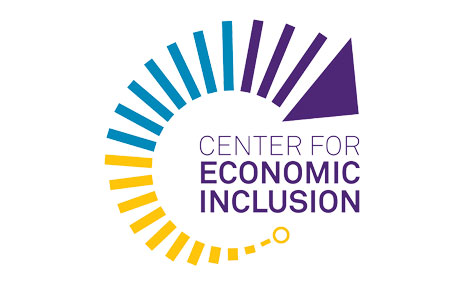 To build an economy that works for everyone, both public- and private-sector employers must consistently reexamine recruitment and hiring policies and practices that often result in excluding women, people of color, individuals with disabilities, and others who have experienced challenges in their work history.
April 22, 8:30-10am – Tech Futures Virtual Event Explore future-forward career opportunities and pathways in tech fields such as software development, user experience design and IT. This event aims to provide information for workforce professionals, employers, education and training institutions, as we all connect and learn about the latest in...