Regional Economic Conditions: Worker Experience Survey Results Webinar
8 Apr 2022
Workforce, News
The Minnesota Association of Workforce Boards (MAWB) has partnered with the Federal Reserve Bank of Minneapolis on a recent survey regarding jobseekers' experiences in the current market. There will be a webinar to announce the survey results, featuring a Q&A with a panel of MAWB members. Please register for free using this link!
Regional Economic Conditions: Worker Experience - Find out how workers view the current labor market and why finding the right job is so hard.
Tuesday, April 19, 2022
9:00 a.m. - 10:00 a.m. CT
This webinar will feature a panel of experts from local areas, highlight the great work of local boards with jobseekers, and offer time for audience questions! Panelists will include:
Tammy Biery, Executive Director, Career Solutions
Sahur Hussein, Career Planner, Career Solutions
Jinny Rietmann, Executive Director, Workforce Development, Inc.
More Topics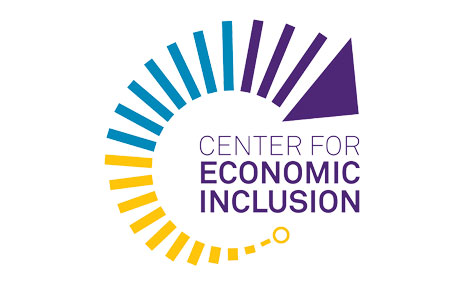 To build an economy that works for everyone, both public- and private-sector employers must consistently reexamine recruitment and hiring policies and practices that often result in excluding women, people of color, individuals with disabilities, and others who have experienced challenges in their work history.
April 22, 8:30-10am – Tech Futures Virtual Event Explore future-forward career opportunities and pathways in tech fields such as software development, user experience design and IT. This event aims to provide information for workforce professionals, employers, education and training institutions, as we all connect and learn about the latest in...
Thursday, April 28, 12:30-1:15pm – Tech Talk: Future Tech Entrepreneurs and Community Wealth Building Join the Workforce Innovation Board of Ramsey County's Tech Committee and Full Stack Saint Paul to hear from community leaders aimed at bringing resources to grow tech entrepreneurs with a focus toward BIPOC wealth building. ...