SAINT PAUL BUSINESS OWNERS/OPERATORS INVITED TO VIRTUAL SAFETY AND SECURITY WORKSHOPS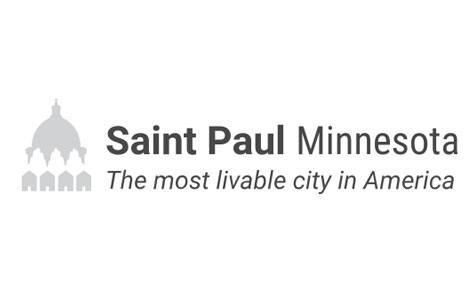 25 Feb 2021
Small Business, Saint Paul, Ramsey County
Are you a business owner or operator in Saint Paul who's interested in enhancing the safety and security of your operations and staff—especially during unrest?
If so, the Saint Paul Police Department invites you to attend a virtual workshop.
The Community Partnership Unit and the Special Operations Unit are hosting several hour-long Microsoft Teams meetings to help businesses in the city plan and prepare for potential unrest.
Each meeting will include:
a timeline of planned and possible protests, demonstrations and marches in the city, including the high-profile court proceedings involving former police officers in Minneapolis (scheduled to begin Monday, March 8),

an overview of steps the police department is taking to protect people, property and free speech throughout the spring and summer,

a presentation on practical steps businesses can take to protect their employees and operations during unrest,

the opportunity to ask certified crime prevention specialists questions, and

an opportunity to sign up for free premise security survey.
Registration is free and the workshops are open to business owners and operators in Saint Paul. Please note that the schedule is subject to change. To register, please click on the following link and fill out the form: https://app.smartsheet.com/b/form/16aa052222764524829f08c59ce03d9e.
Once you've filled out the form, more information about the workshop will be emailed to you.
A list of scheduled workshops follows.
Protecting Your Business During Civil Unrest Workshop Schedule:
11 a.m. Thursday, Feb. 25 – With the East Side Area Business Association
Noon, Wednesday, March 3 – With the North End Business Association

Noon, Thursday, March 4 – With property managers from the Central District

1 p.m. Thursday, March 4 – With the East Side Area Business Association

11 a.m. Thursday, March 11 – With the East Side Area Business Association

9:30 a.m. Tuesday, March 16 – Eastern District Community Meeting

11 a.m. Thursday, March 18 – With the East Side Area Business Association

11 a.m. Thursday, March 25 – With the East Side Area Business Association