Ramsey County Launches New Interactive Job Board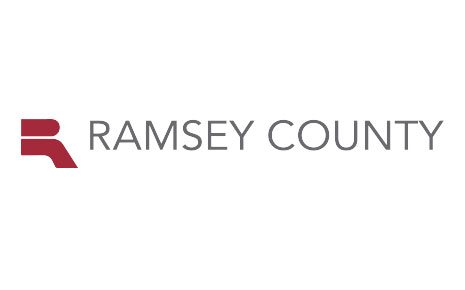 23 Jul 2020
Ramsey County, Workforce
Ramsey County has launched the new Job Connect online job board to connect residents and employers during the COVID-19 pandemic and beyond. This employment platform is the latest tool integrated within the county's economic development website, RamseyCountyMeansBusiness.com, which provides business development resources and incentives.
Job Connect has many unique features including the ability to search for jobs by transit accessibility, keyword and location using an interactive map. The job board highlights major industries in Ramsey County including healthcare, technology, manufacturing, construction and more. Each listing includes information about the responsibilities, qualifications, industry, education level, nearby transit and pay type.
Created in collaboration with Ramsey County Chambers of Commerce, local economic development organizations and municipalities, the job board allows businesses to post current, local job opportunities and is free for all to use. A workforce training dashboard is also being developed to connect job seekers to short-term education opportunities.
To experience the interactive job board, visit ramseycounty.us/jobconnect. Job seekers are also encouraged to subscribe to the Job Seeker Services newsletter to receive targeted job alerts and training information.
Ramsey County Job Connect business partners include: