MN Chamber WEBINAR: IS YOUR BUSINESS COVID-19-READY?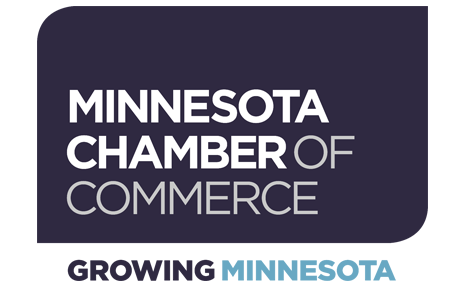 12 Mar 2020
Ramsey County
Coronavirus (COVID-19) has arrived in Minnesota and it has many businesses asking critical questions. How can we keep our workplaces safe and clean? How can we accommodate changes in employee needs, like having to work remotely? And how might this impact my business and our economy?
The Minnesota Chamber is here to help. We compiled resources from trusted sources, aimed at helping you answer questions, and carry on with your business throughout this epidemic.
Watch the webinar as industry experts offer best practices and answer questions on health, safety and business considerations, and the economy as a whole.