Class B CDL Training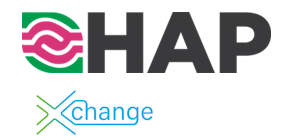 Our CDL training track prepares individuals to obtain a Class B-CDL Permit. Instructors review the CDL manual with participants and help them study for the permit test. Participants receive further training through a behind-the-wheel experience in driving a school bus leading to a Commercial Driver's License. This license allows participants to drive buses, plow trucks, and other similar vehicles.
For more information about the CDL program, please register for an info session. Sign up here: https://tinyurl.com/HAPOICInfosession
Dates: Monday-Friday, this is a ongoing program.
First class is online.