Workforce News
Showcase Your Business at the Youth Career Exploration Event - July 14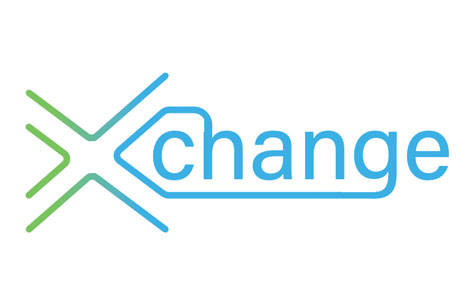 The East Side xChange would like to invite you to participate as an employer exhibitor at their Youth Career Exploration Event on July 14 from 3pm-6pm at 1351 Arcade St Saint Paul MN, 55106. The xChange is a collaborative of 14 organizations, mostly non-profits, working to increase access to more and better employment opportunities for residents of the East Side of St. Paul. Residents of the East Side have traditionally had lower employment rates and lower income than averages across the City of Saint Paul. The goal for this exploration event is to have youth leave with a job offer, job shadowing opportunity, and greater knowledge of existing careers.
They are asking employers to initiate the conversations with the young people and showcase the unique work of your organization through an interactive activity. You can find some examples of successful activities led by employers at previous events here and here. Don't have an interactive activity? No problem! The xChange can help you design one. Just fill out our employer registration form linked below and their team will reach out to brainstorm an interactive and fun experience for your booth.
The xChange anticipates having 200 youth between the ages of 13-24 years old attend the event. The youth have been participating in various career development programs within the 7 different xChange partner nonprofits. This is an opportunity for you to engage with the young career ready people and:
Recruit and hire young work ready talent, increasing and diversifying your talent pool
Break down some of the barriers many young people are facing to enter the workforce
Build connections and cultivate interest with future job candidates
Please fill out the Employer Registration Form to register for the Youth Career Exploration Event. There will be a $25 tabling fee for exhibitors. Invoices for the table will be sent out after confirmation of RSVP.
If you are interested in being a sponsor, there will also be a question at the end of the form where you can provide a donation for the event. This donation will go towards operations of the event and employment resources for youth.
---
Recent Posts:
---
You May Also Be Interested In: