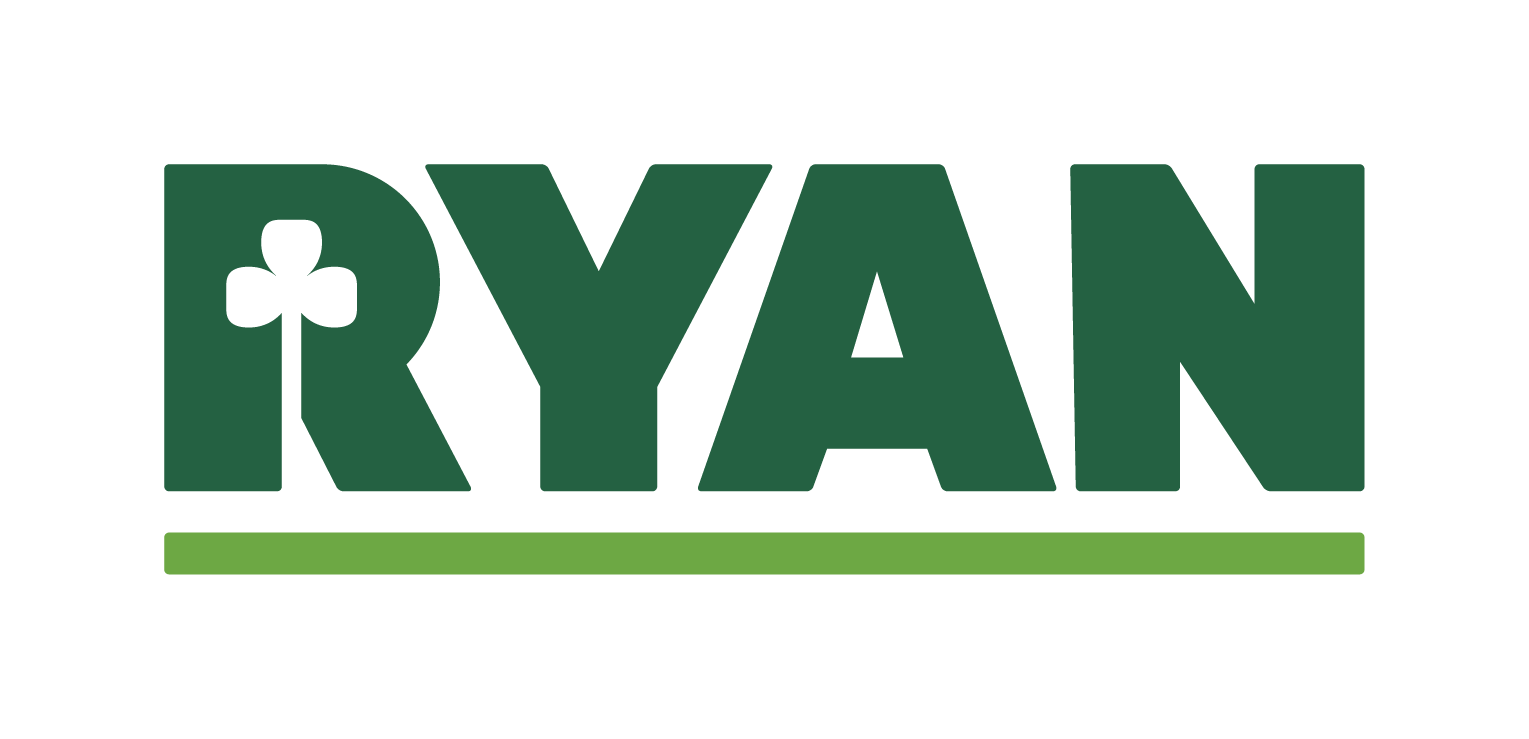 Internship
Office Intern
at
Ryan Companies US, Inc
Posted Date:
August 23, 2023
Education Level:
High School
Ryan Companies US, Inc. has an exciting internship opportunity this upcoming summer as an office intern to engage with projects in the office that are related to or supporting the organization and running of the daily administrative operations within a business group (Development, Construction, Architecture and Engineer or Property Management), Shared Services (Accounting, HR, Marketing, IS, Legal, Cap Markets, Payroll/Benefits) and/or Ryan sectors(multi-family, healthcare, senior living, and/or industrial) in Minneapolis! The assignment relates to Ryan's business needs at the time of hire.
Responsibilities
This individual will serve as a team member responsible for performing general administrative tasks and projects!
Some things you can expect to do are:
Online research. Project filing, plan or report reproduction. Other general administrative tasks.
Qualifications
To be considered further, you should:
Have completed an accredited High School or equivalent GED program. Be enrolled in a two or four-year college program, in any major. You will stand out if you:
Have strong verbal and written communication skills. Have excellent organizational skills including a high level of efficiency and attention to detail, excellent customer service, and initiative. Show a high level of professionalism and the ability to juggle multiple tasks. Are self-motivated.
Ryan Companies US, Inc
533 South Third Street

Suite 100

Minneapolis
, MN
55415

US