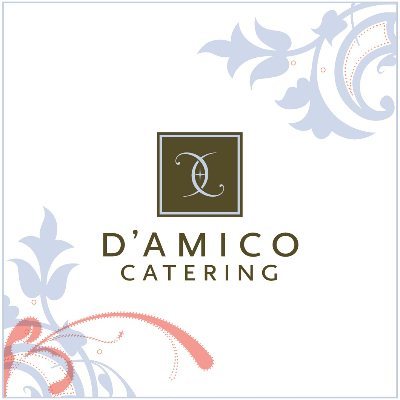 Full-Time
Banquet Serving
at
D'Amico Catering
Posted Date:
March 22, 2023
Criminal Background:
Case-by-Case Review
This banquet server is responsible to provide courteous and efficient food and beverage service to guests at catered events in accordance with D'Amico Catering standards. This server will work in such a way as to project D'Amico Catering as a culinary leader in its concept of cuisine, guest satisfaction and public acclaim. Banquet servers are the direct contact and face of D'Amico with clients.
DUTIES AND RESPONSIBILITIES:
Servers display genuine concern with the success of each event and makes every effort to achieve that priority.

Sets table and room according to the requirements of each particular function. Inspects all service ware for cleanliness and quality condition.

Banquet Servers act as front or back waiter; serves in accordance with banquet service procedures.

Moves swiftly from task to task while acting as a team member with all staff.

Servers tables and surrounding areas following service standards of D'Amico Catering at the Walker Art Center.

Follows all required closing procedures at D'Amico Catering at the Walker Art Center.

Retains ability to give personal recognition and service even in streamlined service sequence. Alerts the Event Supervisor or Banquet Manager of potential problems.

Understands that menus served at each function will vary. Will request the help of the Supervisor when needed to respond to questions regarding ingredients, preparation and pronunciations.

Servers take pride in work and are committed to professionalism in demeanor & appearance at D'Amico Catering at the Walker Art Center.

Diligent about working safely and reporting any safety concerns to a Supervisor or Manager.

Banquet Servers perform other duties as assigned.

Must be available to work most Saturdays.
Qualifications
Servers must be able to bend, lift and carry items weighing up to 50 pounds on a regular and continuing basis.

Must be able to stand and exert fast-paced mobility for period up to eight hours at all catering banquets.

Banquet Servers must be able to speak clearly and listen attentively to all guests and staff; most of whom speak English.
D'Amico Catering
275 Market Street

Suite 117

Minneapolis
, MN
55405

US