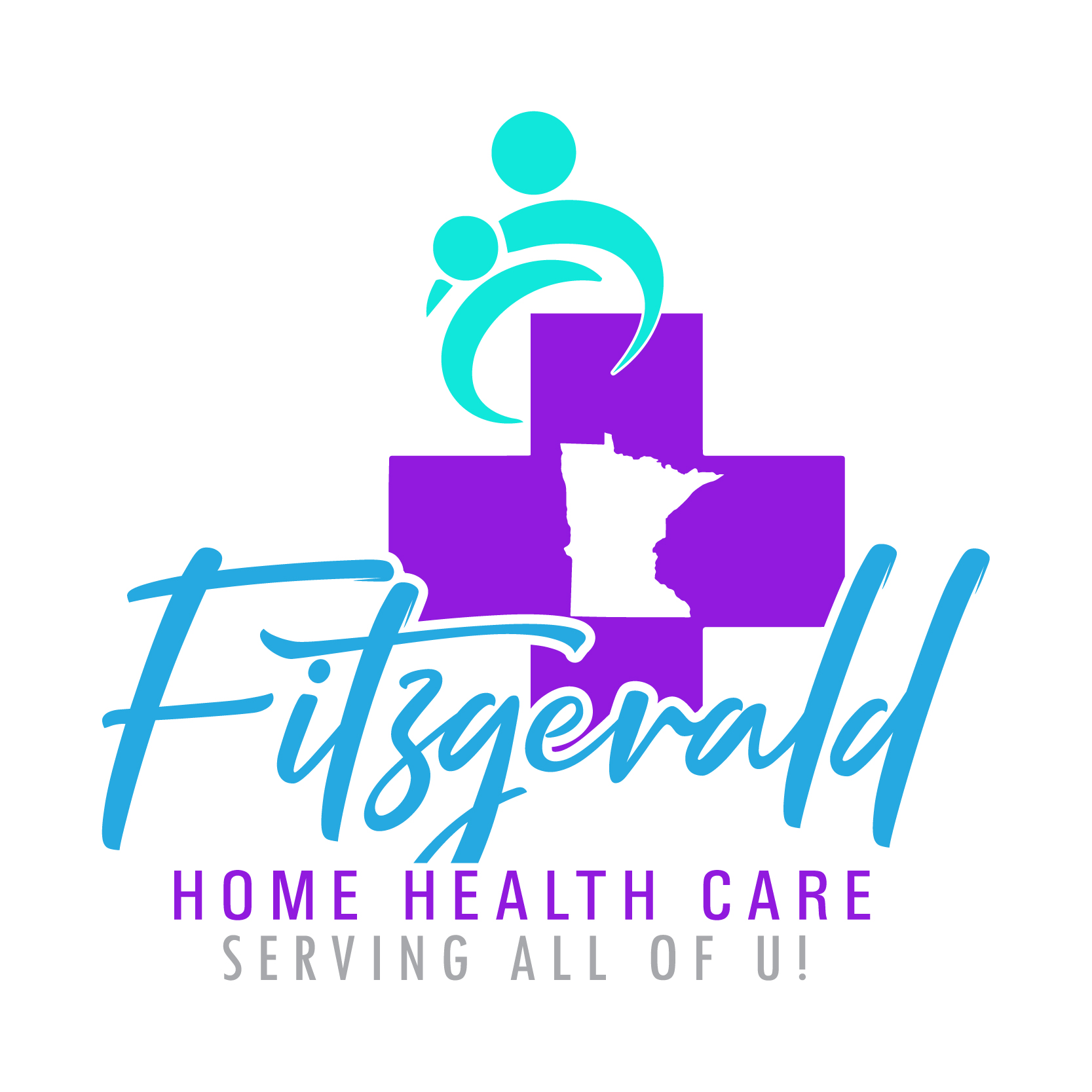 Full-Time
Housing Specialist
at
Fitzgerald Home Health Care
Posted Date:
September 21, 2022
Industry:
Non Profit, Healthcare
Education Level:
Bachelor's Degree
Criminal Background:
Case-by-Case Review
Housing Specialist We are looking for a housing specialist with excellent people skills to assess candidates for housing and assist clients with securing and maintaining affordable, permanent housing. The housing specialist's responsibilities include liaising with community organizations, government agencies, and property owners to source the means and negotiate terms that enable clients to rent suitable housing. To be successful as a housing specialist you should have good listening skills and a great deal of patience. An outstanding housing specialist should be an excellent mediator and highly knowledgeable about the property market, social services, and legal restrictions. Housing Specialist Responsibilities:

Assessing clients' eligibility
Working with clients to create a housing plan centered on their needs and wishes.
Assisting clients with the search for available properties and negotiating terms.
Assisting with move-in dates, including logistics, hands-on support with moving services, packing and unpacking, procuring grants for furnishings.
Collaborating with government agencies, community organizations, and property owners.
Ensuring clients understand their rights and responsibilities as tenants.
Assisting clients to resolve concerns or questions with landlords.
Providing clients with information and referring them to additional supports or services.
Preparing and maintaining daily logs, records, activity documentation, and reports.
Understanding and adhering to program rules and restrictions.
Providing ongoing support for housing stabilization.
Responsibilities
Must be willing to work in office in southeast Bloomington. We work together and cooperate, so it works best when we're together.
Qualifications
Working knowledge of social service agencies and community services. Knowledge of regulatory standards and property management. Good communication, interpersonal, and listening skills. Strong analytical, mediating, and negotiation skills. Excellent organizational and case management skills. Flexible / adaptable with cultural norms and practices.
Fitzgerald Home Health Care
10800 Lyndale Ave S

Bloomington
, Hennepin
, MN
55420

US