Tech Talk: Future Tech Entrepreneurs and Community Wealth Building
2 Apr 2022
Workforce, News
More Topics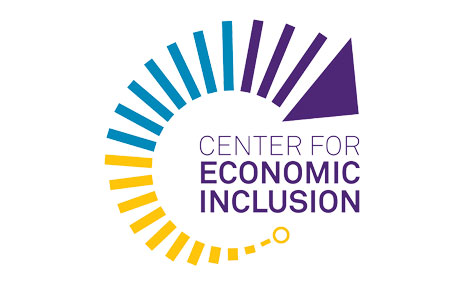 To build an economy that works for everyone, both public- and private-sector employers must consistently reexamine recruitment and hiring policies and practices that often result in excluding women, people of color, individuals with disabilities, and others who have experienced challenges in their work history.
April 22, 8:30-10am – Tech Futures Virtual Event Explore future-forward career opportunities and pathways in tech fields such as software development, user experience design and IT. This event aims to provide information for workforce professionals, employers, education and training institutions, as we all connect and learn about the latest in...
Full Stack Saint Paul is raising awareness about the incredible talent, events, and resources available for businesses in Saint Paul, Minnesota. This is an opportunity to draw attention to the tech and innovation happening right here in our capital city that is driving sustainable, equitable economic development. Read full...