Affordable Housing Solicitations Now Open Through March 14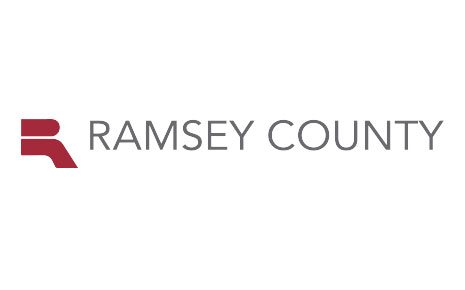 16 Feb 2022
Ramsey County
Ramsey County today opened two solicitations to increase and preserve the supply of affordable housing across the county. Developers, city partners and related organizations are encouraged to review the application materials at ramseycounty.us/HousingSolicitations, attend a virtual informational meeting on Feb. 16 from 9:30 -11:30 a.m., and submit applications online before 4:30 p.m. on March 14.
"In Ramsey County we need to create 15,000 additional equitably-priced units to ensure access to safe and affordable housing for our families and neighbors," said Board Chair Trista MatasCastillo, Commissioner District 3. "This historic investment creates a multi-million-dollar opportunity for our community and for development and affordable housing partners to take a critical step to address our housing crisis."
Eligible projects include acquisition, preservation, rehabilitation or new construction of affordable rental housing, permanent supportive housing and affordable owner-occupied housing. Projects that include deeply affordable units at 30% of Area Median Income (AMI) will be prioritized.
Funding for the projects will be through a variety of federal and local sources – with a majority available through American Rescue Plan Act (ARPA) and Ramsey County's Housing and Redevelopment Authority.
Similar investments utilizing $6.2 million American Rescue Plan Act funding awarded in 2021 include projects in Lauderdale, Mounds View and the Frogtown neighborhood of Saint Paul that will add 241 total units with 30 of those at the 30% AMI level.