Smile and a Donut: A Plan for Business Ownership in the Hospitality Industry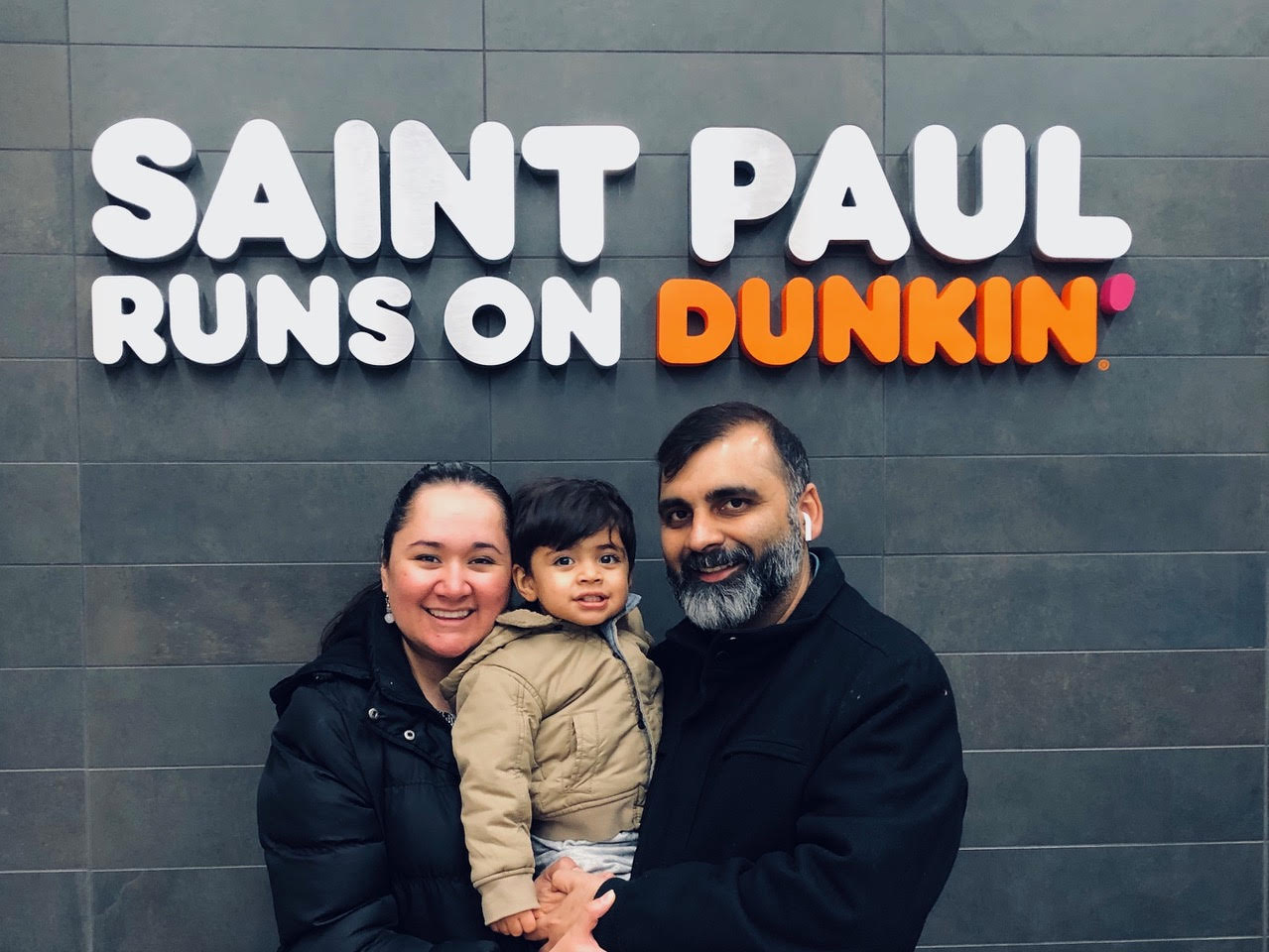 26 Aug 2021
News, Stories, Workforce
When Sahil Taneja decided to leave his career in hotel management to become a Dunkin' franchise owner in February 2020, he had no idea the impact that decision would have.
"It quickly appeared to not be the best time to leave a job of 18 years," he said.
But Taneja's leap into business ownership has led to immense satisfaction.
"I loved what I was doing, but owning a business is so rewarding, because the effort put in equates directly to what you get out," he said.
India to Roseville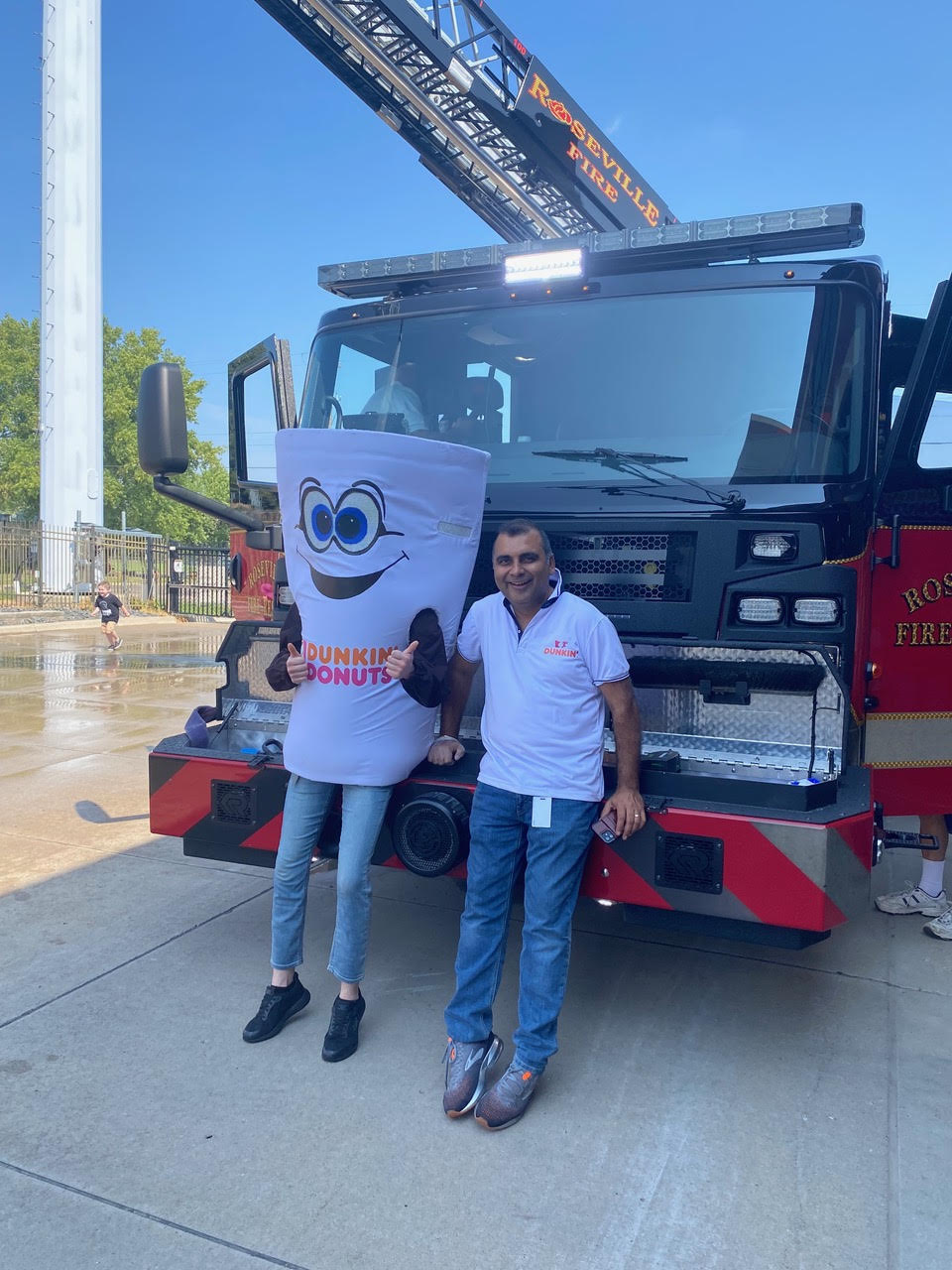 Originally from India, Taneja was finishing his Hotel Management degree in New Hampshire in 2002 as he headed toward an inevitable change. He had literally two days left on his visa to either find a job or fly back to India. Fortuitously, an opportunity to work for the Radisson Hotel in Roseville presented itself.
"They asked how soon I could start and I said 'tomorrow,' " he said. "I did not even cancel my flights back to India and left to take the job!"
Taneja enjoyed his time at the hotel, where he worked through nearly every position available, starting as a banquet captain. He became General Manager in 2017, continuing on when ownership was transferred to the Doubletree by Hilton. Taneja had made it to a top role in his profession, but a trip with his wife to Boston for a college reunion planted the idea of business ownership in his mind.
"We were at a Dunkin' coffee shop and my wife pointed out that there were not any Dunkin' franchises in Minnesota," he said. "We thought perhaps there was an opportunity to bring them to our community."
Business Ownership
The concept of business ownership became reality for Taneja in February 2020, when he closed on three Dunkin's franchises in Maplewood, Roseville and St. Paul. Hindsight indicates the timing would lead to extreme economic hardship with the COVID-19 pandemic and Taneja did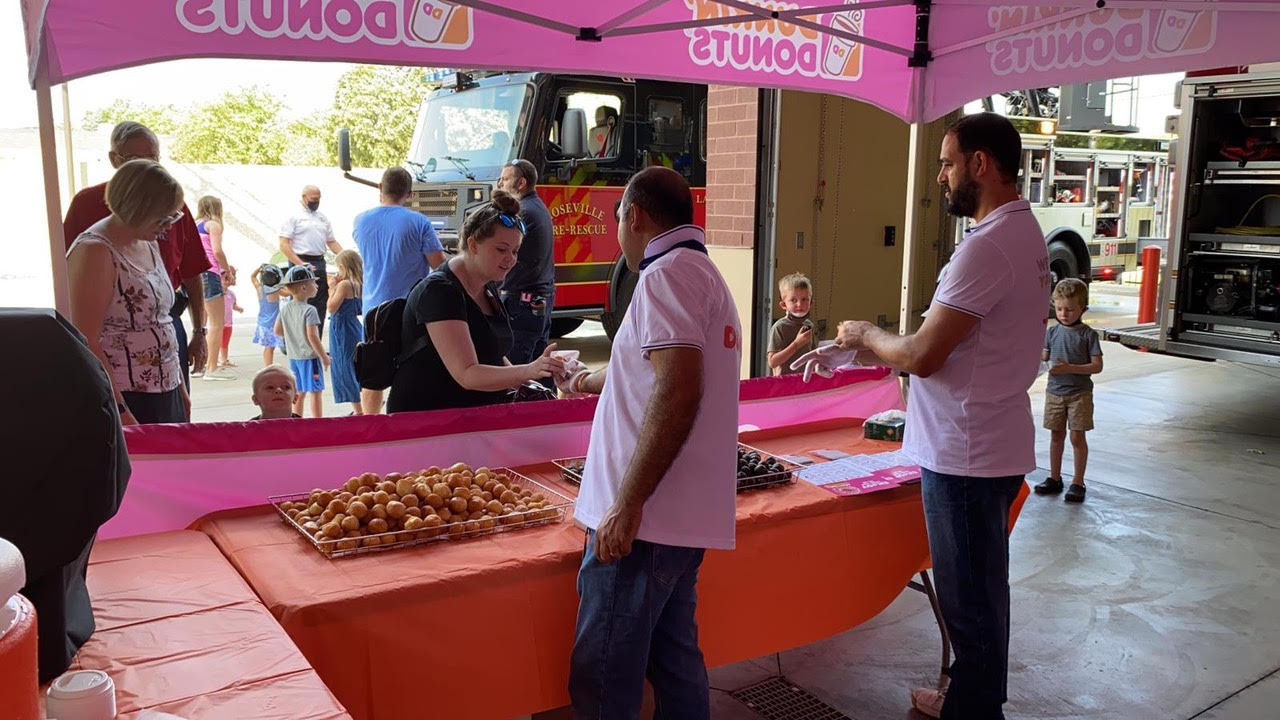 indeed suffer like so many other business owners. The St. Paul store nearly closed permanently, because, due to the lack of a drive-thru, there were very few customers for an extended period, especially while the surrounding colleges switched to online schooling. He and his vice president of operations would open, work and close the store by themselves because they could not afford to pay staff. Just as business was picking up, the St. Paul store was broken into and damaged during the summer civil unrest in the area. But he persevered, taking the additional risk of opening another Dunkin' store in June 2020 that was already under construction before the pandemic began.
"We had put all of our life savings into the businesses, so there was no turning around," said Taneja. "I came to this country with just a suitcase; I knew if I lost it all, I could build it again."
But Taneja said it was the local community that saved his entrance into business ownership, from funding assistance via St. Paul and Ramsey County, to consistent patronage from loyal customers.
"We are lucky we did not close stores, but our community knew what difficulties were present for restaurants and our customers came through for us," he said.
Donut and a Smile
That thankfulness towards the community is what drives Taneja forward today. He has plans to buy into existing or open more Dunkin' franchises. While Taneja originally thought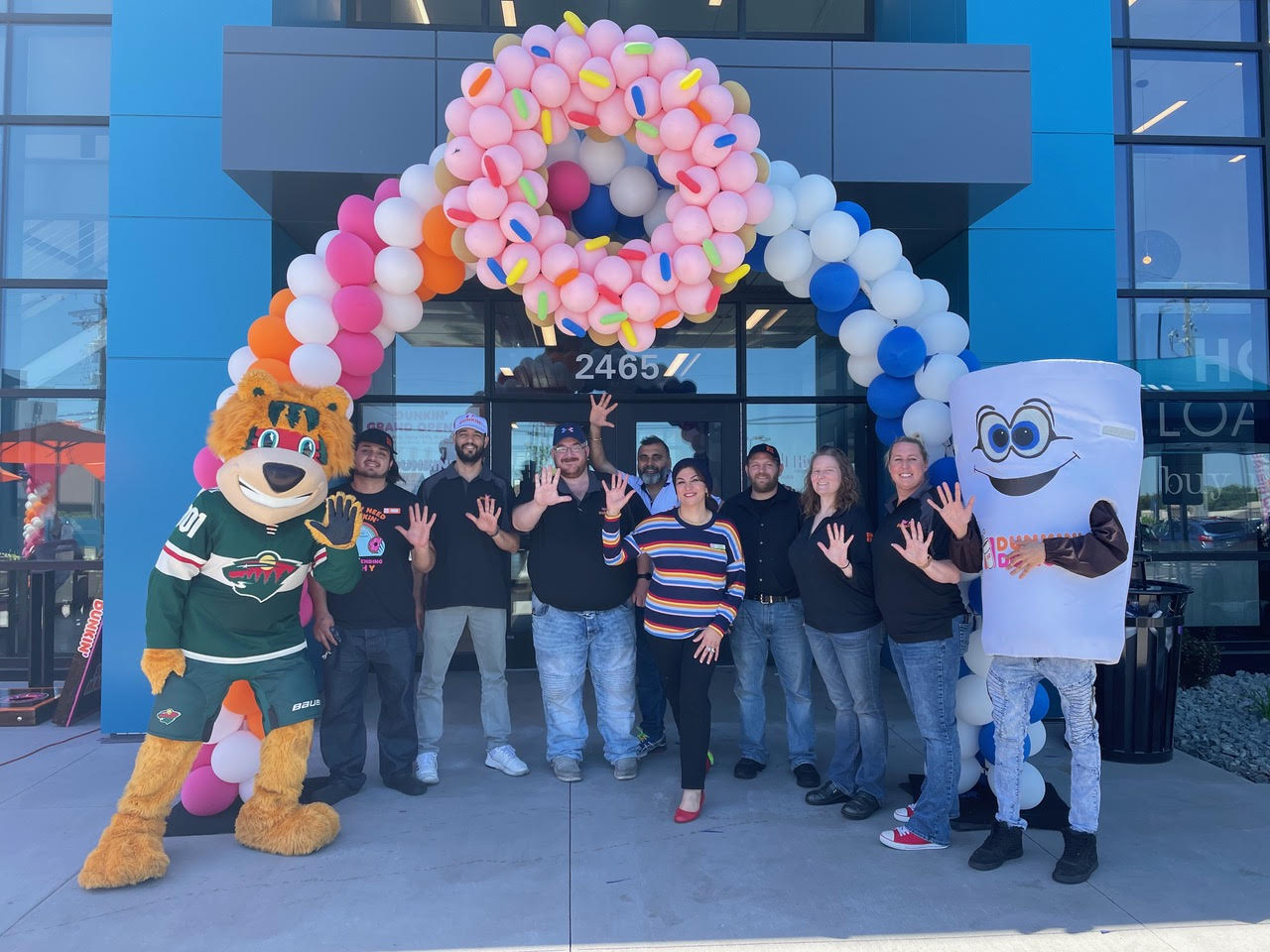 he was buying into a business focused on coffee and donuts, he learned the truth was quite different. When his two-year-old son was asked at his daycare what his father's job was, he answered, "he makes people smile."
"Of course, I laughed at that at first, but it really struck a chord with me, " he said. "It made me think about what business I was truly in, which is to make people smile when they come into my stores."
Taneja discussed that idea with his management team, deciding to look at their business practices differently.
"With these rough times for everyone, we have the opportunity to help support our community in our own way," he said.
Becoming a business owner in the midst of a pandemic was the best learning experience he could envision. Having to perform the range of tasks without staff due to the pandemic helped him understand what employees have to deal with.
"I am very grateful and take nothing for granted, because anything can happen at any time," he said. "I loved the job I had, working for an excellent company, but the American Dream was calling me to build something for myself, my family and my community."
Are you interested in a job that makes people smile? Text 'Sip' to 85000 or use the QR code below to learn about job opportunities at Dunkin'.