DEED Headquarters Set to Move to Downtown St. Paul's Great Northern Building in 2021
The Minnesota Department of Employment and Economic Development (DEED) today announced that its headquarters will move to the Great Northern Building at 180 East Fifth Street in Saint Paul, Minnesota. This two block move in downtown St. Paul, which will occur by August 1, 2021, will be DEED's first relocation in nearly two decades.
As DEED evaluated the possibility of moving, it executed a thorough three-year planning and evaluation process, and was focused on best serving Minnesotans and businesses across the state. This included an analysis to re-examine space needs, and take account of future teleworking trends, to both improve the experience for DEED's workforce and save taxpayer money with a reduced footprint.
The new location in the Great Northern Building remains within one block of the METRO Green Line light rail and easily accessible by bus as well.
More Topics
The Minnesota Department of Employment and Economic Development (DEED) has updated its list of the top 30 jobs in demand now in Minnesota. You can see the list at CareerForceMN.com/JobsinDemand. "Many of the jobs most in demand now are in fields with a significant potential for career growth," said DEED Commissioner...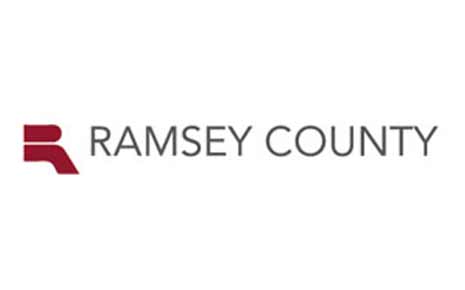 As we anticipate the dial returning to more restrictive measures, Ramsey County has announced that is has $6 million remaining to assist the local business community to meet this next challenge. Businesses up to 75 employees are eligible for up to $15,000 in grant relief. Businesses that have already...
A long-vacant former circuit board manufacturing complex in New Brighton will soon be back in business as the Highway 8 Business Center. Read full article.