Food services contracting opportunities now available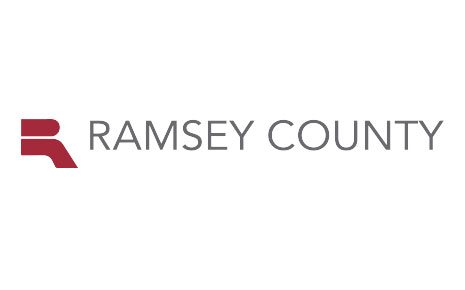 14 Oct 2020
Ramsey County
Three contracting opportunities are currently available for organizations and individuals to support Ramsey County's work to provide emergency food and basic need supplies to residents during the coronavirus/COVID-19 pandemic.
Funded in part by the Coronavirus Aid, Relief and Economic Security (CARES) Act, the purpose of these contract opportunities is to make strategic investments to expand and enhance the food supply and distribution network prioritizing our most vulnerable communities and those who lack access and transportation.
Responses will be accepted on a rolling basis until all funds are expended.
More information
For more information, please contact Karen Bollinger, procurement specialist, at 651-266-8077.