Educating NextGen Health Professionals
Rachael McGraw has big plans. And they're not just for herself.
In December, she graduated from St. Catherine University in St. Paul with a master's degree in nursing education. As McGraw talks about her studies, it becomes clear that this is about more than a career choice.
"We know that the care nurses give makes a difference, not only in how healthy patients are, but how healthy they feel," McGraw says. Nursing, she notes, "is a science, but it's also a caring art." In addition to upper-level classes in disciplines that include physiology and pharmacology, her coursework also addressed questions such as: "What are the caring and the ethics and the passion that drive our work? And, of course, how do we teach that?"
More Topics
CareerForce staff and partners play a prominent role in the just-published Star Tribune's 2020 Career Guide. Click here to read full article. 
Kowalski's Markets has signed a lease for a store at Rosedale Center in Roseville, a move that positions the grocer in close proximity to its local rivals. Mike Oase, Kowalski's chief operating officer, confirmed Wednesday that the Woodbury-based grocer has signed a long-term lease for a roughly 30,000-square-foot store...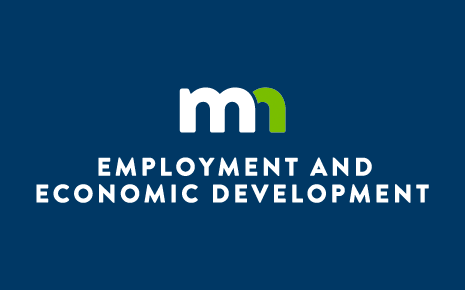 Nearly all Minnesota manufacturers (94%) who responded to a recent survey expect employment in their company to remain the same or go up during 2020. That's according to the Manufacturing Business Conditions Survey released yesterday by DEED and the Federal Reserve Bank of Minneapolis.  However, despite the need for new employees in manufacturing, gaps...