Microsoft Office Suite Bootcamps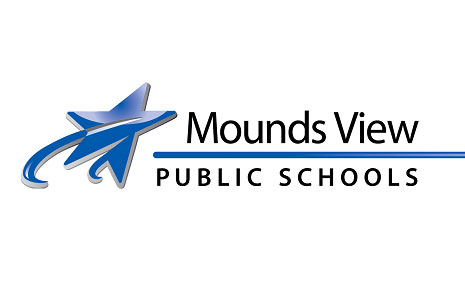 Want to know about using Microsoft products in a professional way?
We offer a multitude of short bootcamp-style classes to run you through basic, moderate, and advanced skills! These three-day, bite-sized classes are intended to let you learn new skills and fine-tune your MOS skills.
These courses change weekly. View the schedule here, and start learning today!
Starts on September 6th
Days: Tuesday-Thursday
Hours: 9:00 AM-12:00 PM