Certified Nursing Assistant (CNA)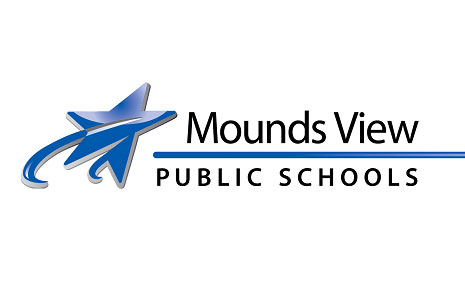 Are you interested in working as a Certified Nursing Assistant (CNA)?
Want a stable, enjoyable, and in-demand career?
Act as a nurse's aid
Care for patients
One of the fastest growing professions
High demand and marketable skillset
Great stepping stone for continuing a career in the medical profession!Learn the terminology
Practice for FREE at St. Paul College!
Receive support from Mounds View Adult Ed
Learn and develop traits needed to succeed
Be placed in a job once you pass the assessment!
Dates: July 11 - December 2022
July/August: M-Th 1:00-3:00 ONLINE
September-December: Mon/Thu 1:00-3:00 ONLINE
TUE: 1:30-5:30 St Paul College
WED: 1:30-5:30 Harmony Learning Center
DEADLINE TO REGISTER JULY 22nd 2022
Check back for course dates in 2023.
For more information or to register, call (651) 621-6250 or email adult.education@moundsviewschools.org
Contact Mounds View Adult Education
Mounds View Adult Education 2574 County 10
Mounds View, MN 55112
P: (651) 621-6250 W: For more information