Minnesota Convention Center Relief Grants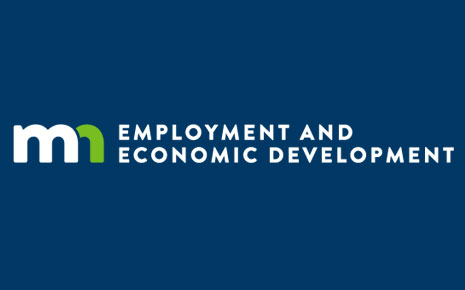 The Minnesota Department of Employment and Economic Development (DEED) will oversee the Convention Center Relief Grant (CCRG) Program. This temporary program was established to provide economic relief for convention centers adversely affected by the COVID-19 pandemic.
This program will make grants up to $500,000 to eligible convention centers located in Minnesota.
Additional information available here: https://mn.gov/deed/business/financing-business/deed-programs/convention/
Locations
Arden Hills
Shoreview
Saint Paul
Saint Anthony
Roseville
Spring Lake Park
White Bear Township
White Bear Lake
Vadnais Heights
North St Paul
North Oaks
New Brighton
Mounds View
Maplewood
Little Canada
Lauderdale
Gem Lake
Falcon Heights
Blaine

Category
COVID-19 Recovery