Manufacturing Training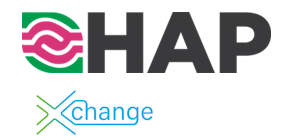 HAP's Manufacturing training track is designed to teach our clients specialized skills in Soldering. Upon completion of our short-term training, clients earn industry-recognized credentials which opens many paths towards a higher-paying career. The ultimate goal is to create a ladder of career building opportunities for clients who otherwise struggle to break into this high demand industry.
Our classes are also specially designed to be culturally-sensitive. Clients who complete our Manufacturing training program will gain:
Job opportunities that offer a starting pay of $12-18 per hour.
Official industry-recognized IPC Certification.
Job placement assistance through our Employment Services department.
Contact us at: 651-495-9160 | training@hmong.org