Introduction to Small Business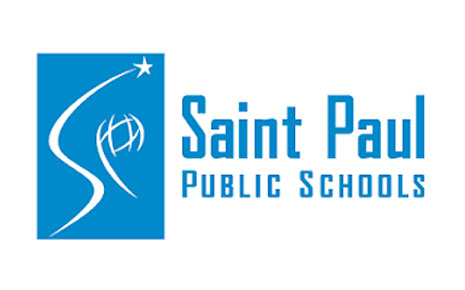 Introduction to Small Business Class
This course is designed to help students understand the basics of operating a small business. Students will write a business plan, research and design what it takes to start their own business. They will learn financial planning, marketing skills and gain knowledge of online sales. Students will also meet with small business owners from our community through field trips and guest speakers. In addition, learners will build customer service skills through operating the Hubbs book store.
Women Venture and Goodwill EasterSeals are partnering programs which will support students in their pursuit to small business ownership.
https://www.goodwilleasterseals.org/services/Career-Training-Support
Requirements:
10-12 week commitment to the class
One of the following Reading test scores:

TABE M 404-535
ELL level B, CASAS 221+
The course is designed with these criteria:
80% grade on quizzes and tests
Portfolio completion
Classroom participation including working the school store
Additional Career Information
Online or In-Person with Google Meet (Hyflex model)
Monday-Thursday
11:30am-1:30pm
Registration
You can register online or in-person at the Hubbs Center or Hub@Harding.