Bridge to Employment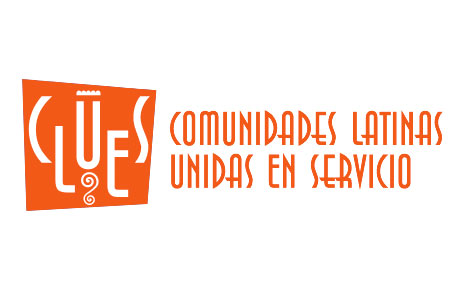 Our newest Bridge to Employment trainings are short, two-week trainings focused on building professional skills, including resumes, cover letters and basic computer skills. What makes these trainings special is that they end with an exclusive job fair held at CLUES. This is the ideal training for anyone looking to quickly find a higher paying job.
Open registration is every Thursday between 1-3 at both CLUES Minneapolis & Saint Paul.
For more information, contact:
Career Development Supports Navigator, kmaldonado@clues.org, 651-379-4233