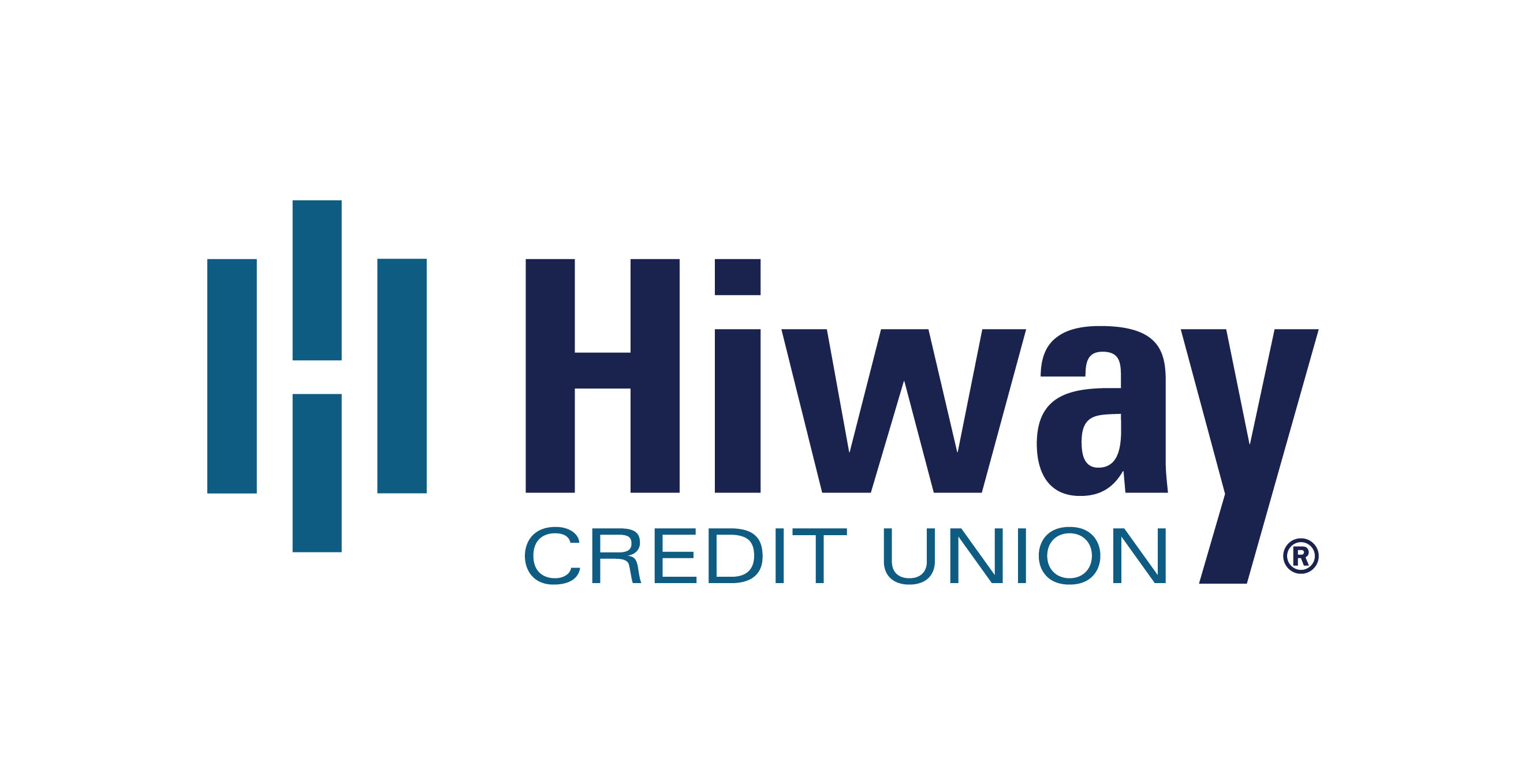 Full-Time
Special Operations Representative
at
Hiway Credit Union
Posted Date:
November 17, 2023
Special Operations Representatives perform a variety of tasks and duties necessary to efficiently assist members with their online banking and payment needs, including internal support. They assist members and associates over the phone and through electronic channels.
Responsibilities
Essential Functions and Basic Duties
Assists internal and external members with escalated situations regarding debit/credit card transactions, pin resets, hold issues, etc. Assists internal and external members with the start of electronic payment disputes and detailed questions. Provides members with online and mobile banking assistance, troubleshoot issues through proficient use to tools and resources for online and mobile banking in addition to providing support to members and mobile deposit issues, holds, updates Online banking groups, etc. Assists internal and external members with bill pay issues. Recommends member solution/credit union products on a regular basis and have excellent knowledge of all products, services and systems. Assists members with the start of incoming and outgoing domestic wire transfers in accordance with regulations and control limits. Handles member/associate inquiries regarding the credit union's card services program. Assists internal and external members with the start of card fraud/disputes, cancels cards. Answers incoming chat messages. Monitors and responds to Card Services and Special Operations secure and unsecure email boxes. Updates Bill Pay contact information Suspends Bill Pay activity for accounts in collections
Leadership and Professionalism
Maintains knowledge on departmental procedures Meets scorecard performance goals Adheres to any and all current and/or future procedures and guidelines Fulfils Hiway's Value Proposition, Member Promise, and Employee Promise Model Hiway's core purpose, core values, and GPS standards Assumes all duties as assigned by management Flexible in meeting changing needs of the organization and able to prioritize and manage multiple tasks
Qualifications
Required Skills, Knowledge and Abilities Working knowledge of Microsoft Office products ACH knowledge Leader in representing Hiway's GPS standards in written, verbal interactions, attitude, business attire. Excellent verbal and written skills 36 months experience working in a financial institution required (working in a financial services industry call center a plus) 1-2 years of experience with payments/cards skills preferred Detail oriented Strong problem solving and decision-making skills Polished member service and phone skills Multitasking ability Active listening for members needs
Desired Skills, Knowledge and Abilities Excellent verbal and written skills 1-2 years of experience with payments/cards skills
Physical Requirements Prolonged periods sitting at a desk in a stationary position and working on a computer (70% or more) Constant Use of hands/fingers for constant use of a computer or other office equipment Occasional stooping, kneeling, or crouching to maintain files Ability to talk/hear/see to communicate ideas and information so others will understand, and to observe details at close range Must be able to lift up to 30 pounds at times.
Hiway Credit Union
840 Westminster Street

Saint Paul
, MN
55130

US