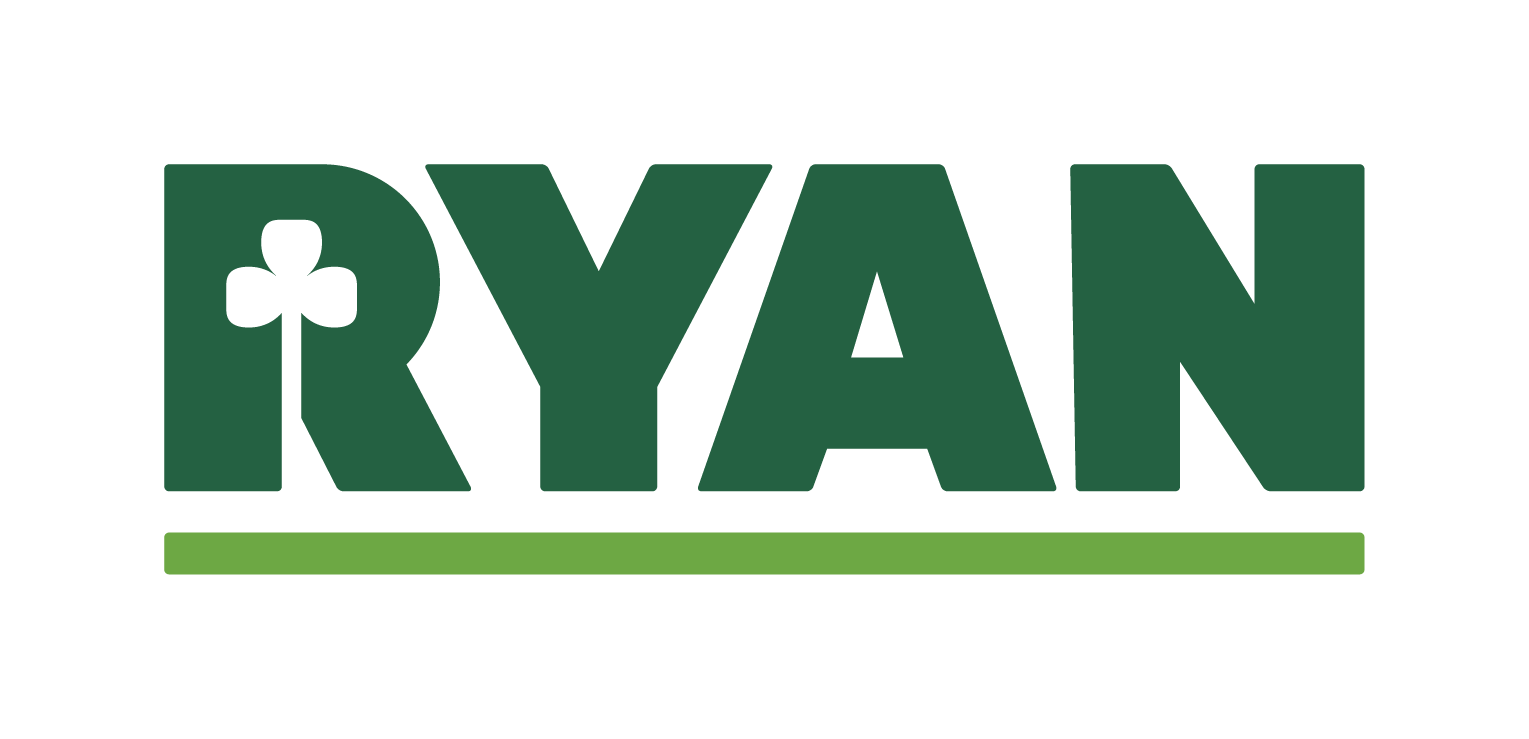 Full-Time
Construction Project Manager I - Cold Storage (Traveling)
at
Ryan Companies US
Posted Date:
November 14, 2023
Education Level:
Bachelor's Degree
Ryan Companies US, Inc. has an immediate career opportunity for a Construction Project Manager I to join our cold storage team!
Do you bring at least 4-6 years of successful project management experience in a design-build environment? Do you enjoy working in a fast, fun, inclusive and collaborative workspace? Do you want the next chapter of your career to be with an industry leader in commercial real estate who brings a fully integrated and creative design-build approach? If this describes you, we encourage you to apply today.
Responsibilities
Some things you can expect to do:
Lead construction progress meetings. Oversee design development. Prepare and manage project budgets and schedules. Able to travel for projects as needed.
Qualifications
To be successful in this role, you must have a bachelor's degree in Construction Engineering/Management and at least 4-6 years of proven experience in the commercial construction industry (industrial experience preferred).
You will really stand out if you:
Demonstrate deep knowledge of Microsoft Office and other management tools. Communicate proactively and effectively, focus on customers, and display a high level of professionalism, honesty, and integrity.
Ryan Companies US
533 South Third Street

Suite 100

Minneapolis
, MN
55415

US