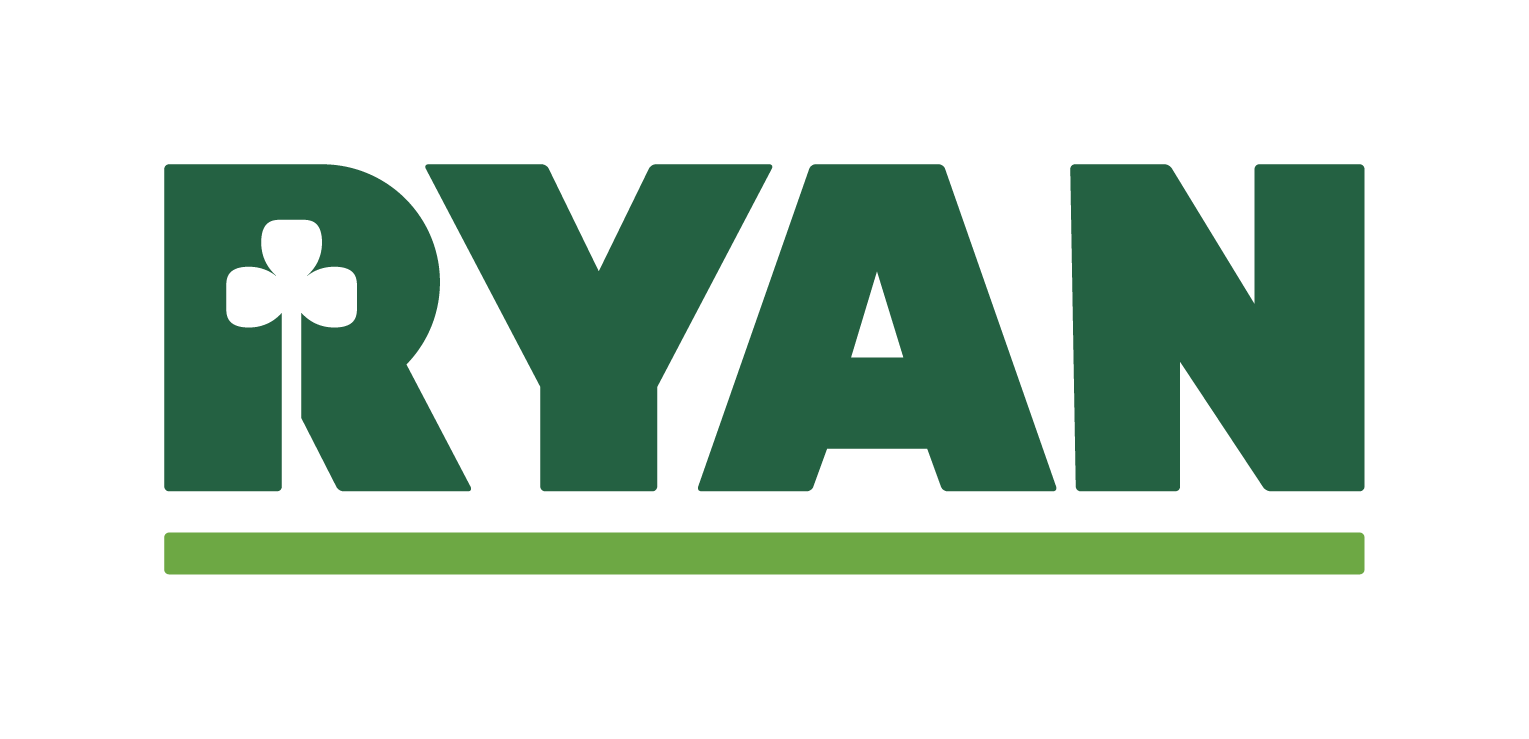 Full-Time
Yard Manager
at
Ryan Companies US
Posted Date:
November 14, 2023
Education Level:
Certification
Ryan Companies US, Inc. has an exciting career opportunity for a Yard Manager to join our team! This individual will oversee the Ryan Companies Yard operation, managing and maintaining all assets in a safe condition, with responsibility for the efficient and profitable operation of the Yard facility. This role is considered a safety-sensitive position due to the varying conditions and exposure to hazards at the Yard operations locations.
Responsibilities
Some things you can expect to do:
Develop a site-specific safety program and administer Yard Operations safety per Ryan safety policies and procedures and develop a Yard specific Job Safety/Hazard Analysis Track and enter time in payroll system (Austin Lane) for all Yard employees Receive and organize tool inventory requests from Projects and schedule deliveries and/or returns as needed Procure "Consumables" for projects, track the supply, and return to and from projects and charge appropriately (safety glasses, safety vests, hard hats, first aid supplies, etc.) Collaborate with Yard Managers in other regions with sharing of company resources across all projects Schedule shipping for delivery and return of volume items and/or large equipment out of state Assure large equipment is in sound working order with up-to-date maintenance records and safety features Ability to coordinate and create a positive working relationship with Field Managers, SPW Managers, and all other personnel affiliated with Yard operation Take responsibility for Yard budget Sell Ryan Companies to the public, maintain appearance of Yard facility and represent the company in a professional fashion
Qualifications
To be successful in this role, you must have post-high school education in the construction field. The ability to solve problems and communicate effectively with others is required.
You will really stand out if you have:
Experience working on construction jobsites Working knowledge of tools and equipment utilized in the construction industry
Ryan Companies US
533 South Third Street

Suite 100

Minneapolis
, MN
55415

US