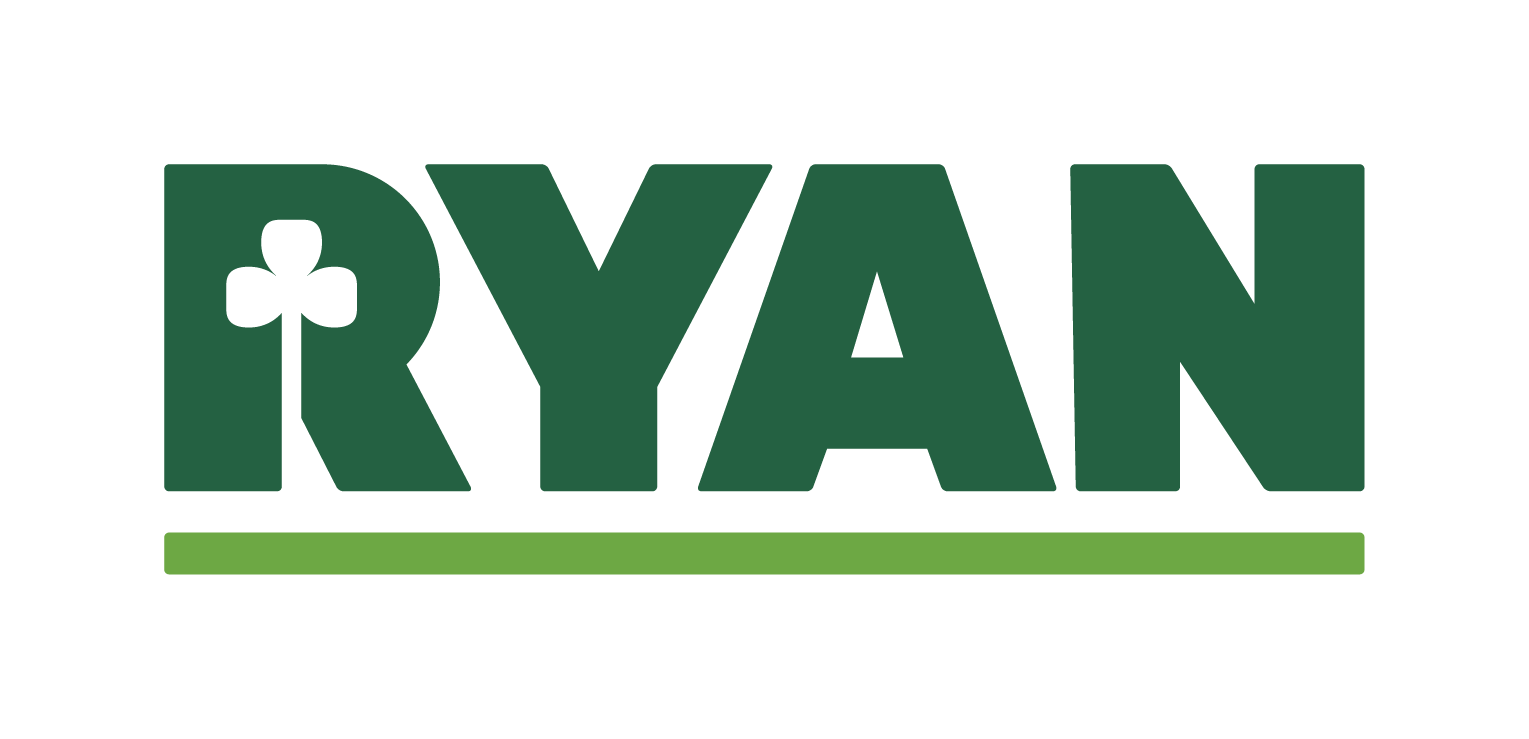 Internship
Capital Markets Intern - Summer 2024
at
Ryan Companies US, Inc
Posted Date:
October 30, 2023
Ryan Companies has an exciting opportunity for a Capital Markets Summer Analyst for 2024 in Minneapolis! This role will support analysis of Ryan-owned and developed projects and the underwriting and analysis of potential acquisitions. It will also assist in managing the asset needs from inception to final disposition and acquisitions.
Responsibilities
Some things you can expect to do:
Interpret and apply information in loan and sale documents and lease agreements Model real estate development and acquisition cash flows using Excel and Argus Evaluate and reforecast project cash flows for Ryan Funds Present a short investment thesis on future trends/new frontiers to the Capital Markets team Participate in equity and debt raises through financial analysis and offering memorandum creation Manage broker interactions and relationships Support of targeted marketing of investment properties for sale General support of departmental needs
Qualifications
To be successful in this role, you must be pursuing a bachelor's degree in real estate or finance related fields and within 18 months of graduation. A strong working knowledge of Argus and Excel, including the ability to model complex financial structures, is required. You must be able to work both independently & on a team and build strong relationships. The ability to work up to 40 hours per week for at lest a 3-month term is required.
You will really stand out if you:
Are extremely well organized and can communicate clearly Demonstrate entry-level presentation skills Have previous related internship experience (i.e. real estate and/or underwriting)
Ryan Companies US, Inc
533 South Third Street

Minneapolis
, MN
55415

US