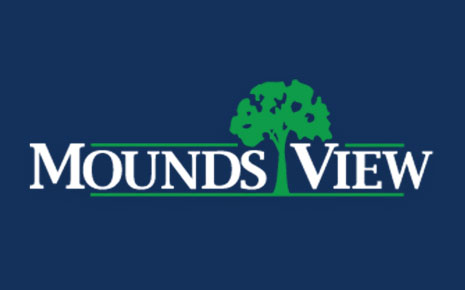 Part-Time
Ice Rink Attendant
at
City of Mounds View
Posted Date:
October 23, 2023
Industry:
Public Works, Government
Compensation:
$13.39-13.91
Criminal Background:
Not Eligible
Under the guidance and supervision of the Park and Recreation Superintendent, this position is responsible to perform intermediate semiskilled work maintaining the warming house building, and outdoor ice rinks in a safe and orderly manner, providing an enjoyable atmosphere for citizens to skate, and related duties as apparent or assigned.
Responsibilities
ESSENTIAL DUTIES AND RESPONSIBILITIES
· Promptly open, close and secure the warming house according to schedule.
· Maintains order in the warming house and skating areas by enforcing all rules and regulations.
· Assists skaters.
· Monitors behavior at the rink and enforce rink rules in a diplomatic manner.
· Keeps the warming house and skating area clean and free of debris.
· Keeps sidewalk and doorways of warming house clear of snow and ice.
· Keeps the restrooms in warming house clean and well supplied.
· Keeps the restrooms outside warming house well supplied and report any maintenance needs.
· Responds to first aid needs and emergencies, following correct emergency procedures.
· Maintains adequate supplies such as shovels; monitors first aid supplies.
· Completes accident reports as needed.
· Records daily attendance at designated time on the attendance records.
· Ensure a fun and safe skating environment.
Qualifications
MINIMUM QUALIFICATIONS
· Must be at least 16 years of age.
· Have the desire to work with the public.
· Be committed to working a part-time schedule of 10 – 20 hours per week which include weekdays 4:00 – 8:00 p.m.; weekends and school breaks noon – 8:00 p.m.
· Ability to skate is not a requirement.
· Must have a cellular phone.
· Must have transportation to/from skating rink.
City of Mounds View
2401 Mounds View Blvd

Mounds View
, Minnesota
55112

US