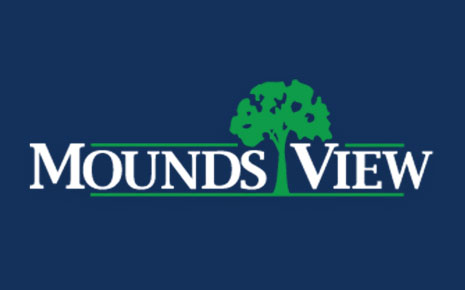 Full-Time
Facilities Maintenance
at
City Of Mounds View
Posted Date:
September 26, 2023
Education Level:
High School
Criminal Background:
Not Eligible
Performs full-time general internal and external facilities maintenance and light custodial duties for City facilities including City Hall, Police Department, Community Center, Park Shelters, and Public Works Facility. Work requires the safe and efficient operation of a variety of small equipment, hand and power tools.
Responsibilities
ESSENTIAL DUTIES AND RESPONSIBILITIES
Performs custodial/cleaning/maintenance duties at City Hall, Police Department, Community Center, Park Shelters, and Public Works Facility:
Perform light building maintenance and minor repairs, including carpentry, patching and painting walls, replacing ceiling tiles, unclogging drains, assembling and repairing furniture and other similar duties. Perform landscaping/turf maintenance such as weeding, mulching, debris removal from rooftops and other similar duties as assigned; sometimes with use of lawn and landscaping vehicles (<7,000 lbs.). Perform snow removal from sidewalks with shovel, and if needed, power equipment. Monitor general condition of the building, facilities, and equipment, and notifies superintendent of items needing repair or replacement. Perform preventive and routine maintenance of items and make minor repairs and/or take corrective action as necessary. Maintain logs and records such as snow removal, building maintenance and equipment repair as directed. Notifies Superintendent of needed building maintenance and custodial items and maintains inventory list. Perform light custodial duties such as cleaning/disinfecting sinks, toilets, drinking fountain, mirrors, and doorknobs; vacuuming; wet mopping; empty trash and recycling; refill soap dispensers, paper towel dispensers, toilet paper, and other similar duties.
Qualifications
MINIMUM QUALIFICATIONS
One (1) year experience as a part-time or full-time building maintenance/repair or custodian. Physically able to perform job duties. Valid Minnesota Driver's License. Military experience will be considered. DESIRED QUALIFICIATIONS
Possession of a valid Minnesota low pressure special boiler operator's license.
City Of Mounds View
2401 Mounds View Blvd

Mounds View
, Minnesota
, Minnesota
55112

US