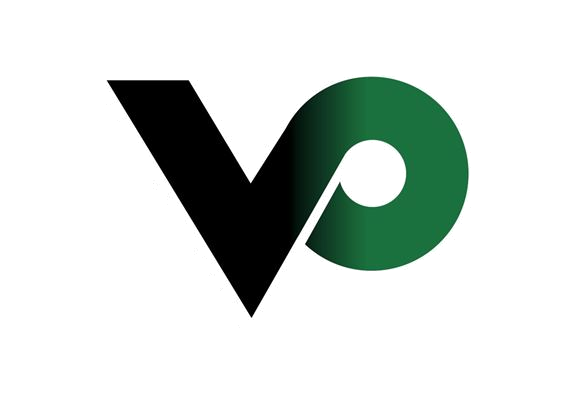 Full-Time
Estimator-Project Manager
at
Valley Paving, Inc.
Posted Date:
September 19, 2023
Compensation:
$100,000-$160,000
Education Level:
Associate's Degree
Company Overview: Valley Paving was founded in 1978 with the goal to provide the highest quality road construction and paving services in the eleven-county metro area of the Twin Cities. In its second generation, that vision continues today with a proven record of award-winning projects throughout the area. We are a family-run business, which prides itself on superior talent and project management throughout our field operations, integration of the newest technologies on the market and quality final products for the traveling public and the owner. For more information on who we are, please visit www.valleypaving.com
Position Summary: This position will require applicant to estimate & secure projects, manage those contracts to ensure a profitable outcome, lead weekly meeting, establish project schedules w/ foremen and superintendents, daily communication w/ field and office to ensure a successful project and its' job costs, recognize and bill for extra work, communicate and work with the field to build the project, communicate schedule w/ subcontractors, finalize projects out with owner. Qualified applicants will have valuable knowledge in every aspect of the civil construction industry that will lead to growth within the company.
Compensation Package: $100k - $160k – Negotiable based on experience, potential bonus based on project and company profitability, Monday through Friday work, Health, Vision, Dental, Short & Long-Term Disability, Life Insurance, Retirement (401K/Safe Harbor) Plan, Company vehicle or vehicle allowance, company laptop and cell phone.
Valley Paving, Inc. is looking for qualified individuals who are self-motivated, hard-working, and looking to excel in the Heavy Highway Industry.
Valley Paving, Inc. is an equal opportunity employer. Valley Paving, Inc. recognizes that diverse workforce is essential and strongly encourages qualified women, minorities, individuals with disabilities, and veterans to apply.
Resumes will be accepted via mail: 8800 13th Ave E, Shakopee, MN 55379 or via email: trista@valleypaving.com
Qualifications
Proficient with Computers, Heavy Bid, and Microsoft Excel, Good Communication and problem-solving Skills, Associates/Bachelor's Degree in Construction Management/Civil Engineering/Survey technology or related field & 2+ years construction management experience within the heavy highway industry, Valid Class D Driver License.
Valley Paving, Inc.
8800 13th Ave E

Shakopee
, Scott
, MN
55379

US