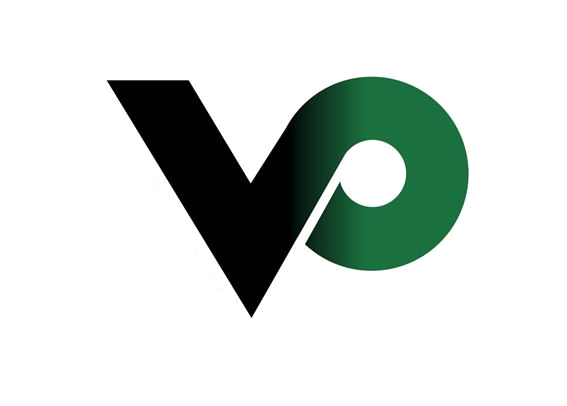 Full-Time
Mechanic - Heavy Equipment
at
Valley Paving, Inc.
Posted Date:
September 6, 2023
Education Level:
High School
Full-Time position for highway construction company located in Shakopee, MN.
Valley Paving, Inc. is looking for qualified individuals who are self-motivated, hard-working, and looking to excel in the Heavy Highway Industry.
Valley Paving, Inc. is an equal opportunity employer. Valley Paving, Inc. recognizes that a diverse workforce is essential and strongly encourages qualified women, minorities, individuals with disabilities, and veterans to apply.
Please send resume and/or application requests to trista@valleypaving.com
Qualifications
Requirements: 2+ years' highway heavy mechanic experience – 3+ years preferred (i.e., heavy equipment mechanic experience on asphalt pavers & mills, large front-end loaders, large rollers, etc.), valid Class D license w/ good driving record – Class A license preferred.
Competitive hourly wage (starting $35+/hour) based upon experience + benefits.
Valley Paving, Inc.
8800 13th Ave E

Shakopee
, Scott
, MN
55379

US