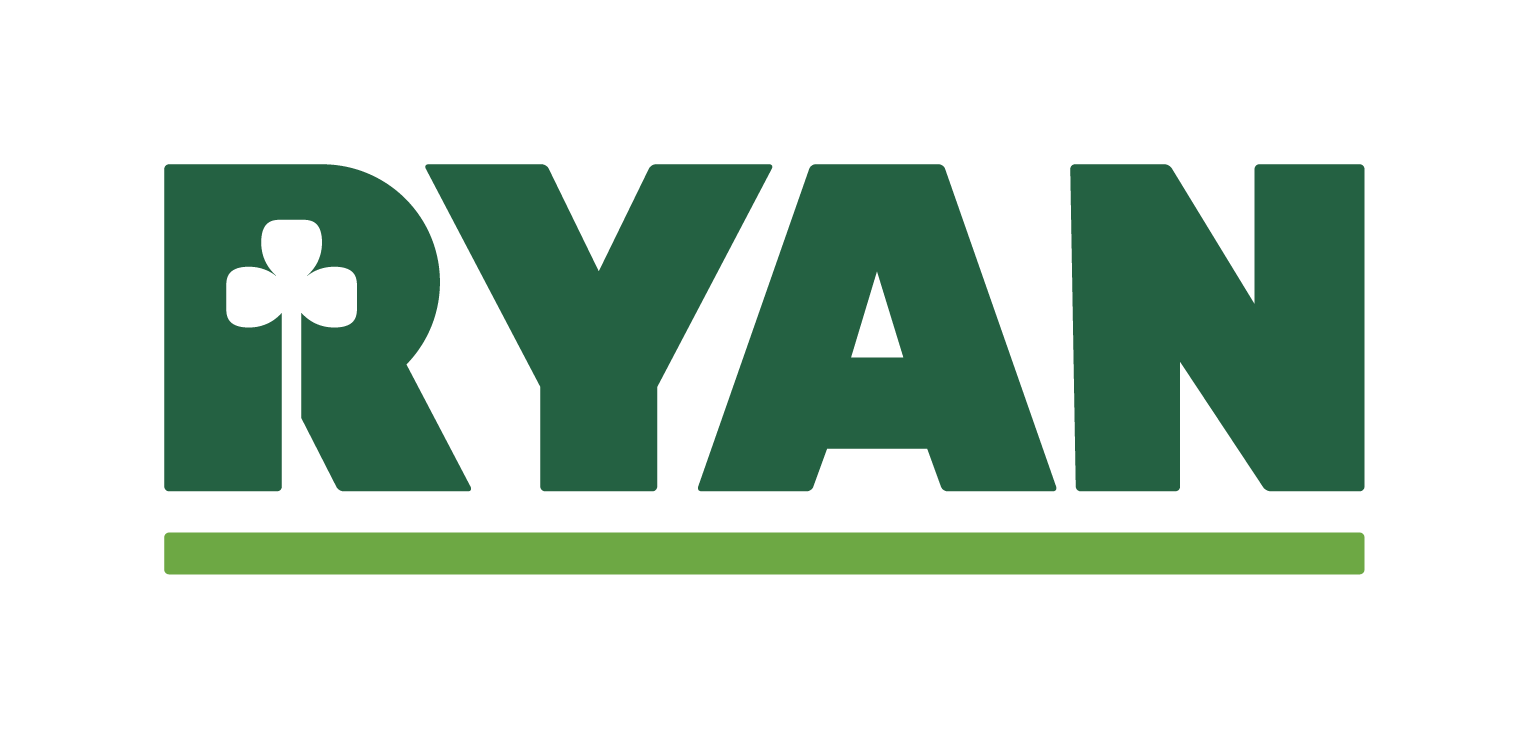 Full-Time
Payroll Manager
at
Ryan Companies US, Inc
Posted Date:
August 23, 2023
Education Level:
Bachelor's Degree
Ryan Companies has an exciting career opportunity for a Payroll Manager! This individual is responsible for all aspects of payroll operations, including leading a team in the delivery of an accurate and timely payroll, related tax filing, and reporting of data.
Responsibilities
Some things you can expect to do:
Lead a team of payroll professionals in the end-to-end delivery of accurate weekly and semi-monthly multi-state in-house payrolls, including: Review of data changes Process time entry data from various systems/processes Oversee bank deposits Distribute paychecks and deposit advices Accounting entries and related reporting and reconciliations Coordinate quarterly and annual pay tax filings across all required jurisdictions Work with payroll system vendor to resolve any issues Ensure compliance and adherence of federal, state, and local laws Drive standardization of practices, increase automation, document processes, and cross-train employees
Qualifications
To be successful in this role, a bachelor's degree in human resources, finance, or accounting is required. You must have at least 7 years of experience in payroll management and related systems, including management of in-house payroll. Strong understanding of payroll laws and regulations is required. You must also have problem-solving and analytical skills.
You will really stand out if you have:
Experience in construction and real estate industry payroll Certified Payroll Professional (CPP) designation Proficiency with Workday Payroll and Workday Time
Ryan Companies US, Inc
533 South Third Street

Suite 100

Minneapolis
, MN
55415

US