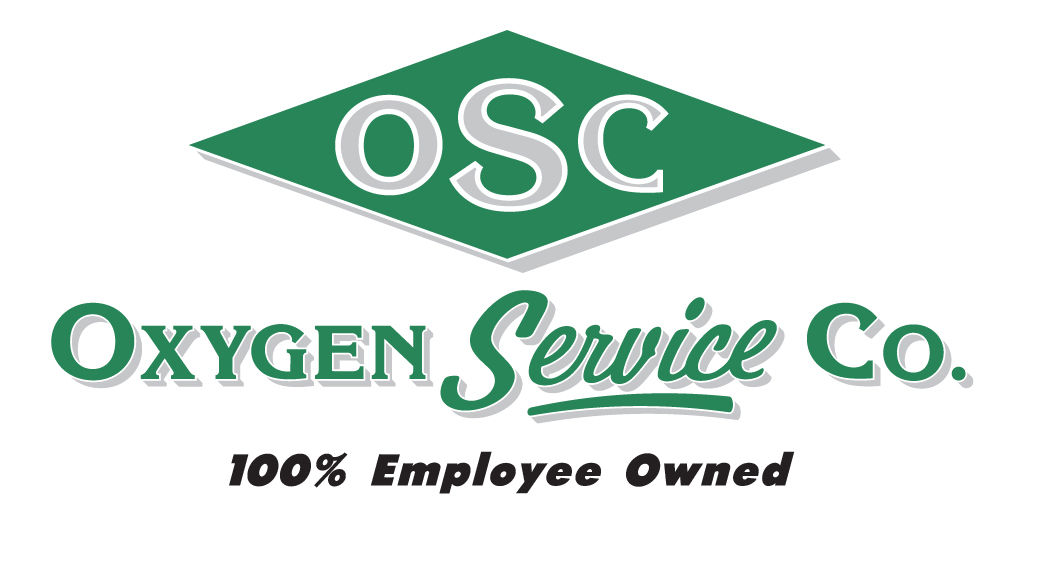 Full-Time
Buyer - Planner
at
Oxygen Service Company
Posted Date:
August 21, 2023
Education Level:
Bachelor's Degree
Criminal Background:
Case-by-Case Review
The Buyer/Planner is primarily responsible for procuring goods and services, specifically for welding and industrial use, to meet the Company's operational requirements. They will support all processes that are created to manage company-wide inventory, process drop shipments, manage purchase orders, and assist with strategic inventory projects. This role is accountable for building and maintaining relationships with all vendors and internal departments to meet customer expectations. You might be a good fit for this position if you have experience in a wide variety of supply chain tasks, are well-versed in ERP systems, and are looking to learn and develop your skills.
Essential Duties and Responsibilities: Purchasing Prepare accurate purchase orders for a variety of materials and supplies Create and process drop shipments for all locations Communicate with vendors on order accuracy, status, and delivery timelines Evaluate current and future economic/market conditions and their ability to impact product availability Monitor the purchase order expedite report and update expected delivery dates in Company's ERP system Optimize Company's buying power to achieve cost savings and reduce total cost of ownership Inventory Control Create part numbers for all purchased goods with the proper replenishment method in Company's ERP system Oversee cycle counting program and report root causes of inventory adjustments Assist in Company initiatives to reduce inactive inventory Monitor weekly fill rate report and make recommendations to achieve company service level goal Audit and update inventory item master data including product categories, stocking status, bin locations, equivalencies, UPC's, and product descriptions Vendor Management Identify areas of opportunity to consolidate business to preferred vendors Develop, maintain and report on vendor scorecards Maintain accurate vendor information in Company's ERP system Partner with vendors to successfully implement product promotions
Qualifications
Education, Experience and Skills: Bachelor's Degree in Business, Supply Chain, or related field; or equivalent combination of education and work experience 2+ years of purchasing or inventory experience in a distribution environment desired Advanced skills in Windows based Microsoft Office environment (Word, Excel and Outlook) and general ERP systems Strong communication skills and basic customer service experience Must be organized, have high attention to detail, and superior time management skills Knowledge of process improvement tools and techniques (lean, 6 sigma) Industry recognized certification (APICS, ISM) preferred
Full job description available upon request.
Who is OSC? Oxygen Service Company is an industrial distribution company that has been providing solutions for our customer's gas, welding and automation needs since 1959. We are based in Minnesota with multiple locations that serve businesses within MN, WI, ND, SD, and IA. With being 100% Employee Owned since 1993, we have a unique culture that creates accountability and fosters engagement amongst our employees. All of us share consistent values of honesty and integrity that are exhibited through the company's core values. Join our team to be a part of an employee-owned company and an organization that is focused on serving its customers and employee owners!
Why Work for OSC? Employees have the opportunity every day to directly impact the success of the business. This is felt through the employee-ownership culture.
OSC offers a comprehensive, competitive benefits package from health insurance to employee fun and activities. Some of the unique benefit offerings include Retirement – 401(k) & Employee Stock Ownership Plan, Community Connection, Health Benefits, Wellness Program, Career & Education Development, Company Involvement and much more! Check us out at oxygenservicecompany.com!
Oxygen Service Company is committed to providing equal employment opportunity to all applicants and employees regardless of their race, color, religion, gender, age, national origin, disability, military service, protected veteran status, genetic information, sexual orientation, gender identity or any other characteristic protected by federal, state or local law. We are strongly committed to this policy and believe in the concept and spirit of the law.
Oxygen Service Company
1111 Pierce Butler Rte

Saint Paul
, Ramsey
, MN
55104

US