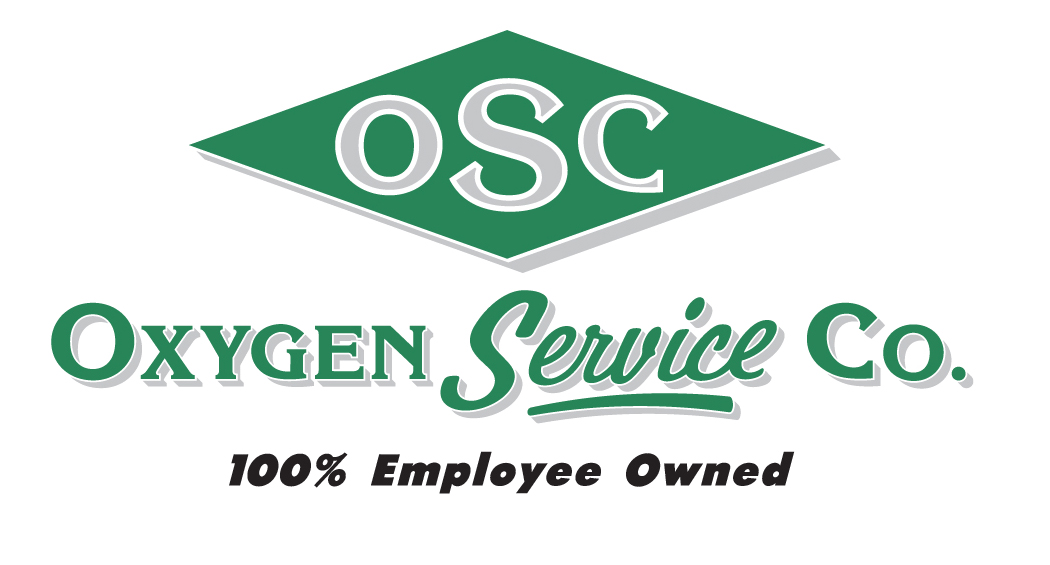 Full-Time
Controller
at
Oxygen Service Company
Posted Date:
May 17, 2023
Industry:
Supply Chain, Financial
Education Level:
Master's Degree
Criminal Background:
Case-by-Case Review
The Controller is responsible for monitoring the financial health of the company, reporting the financial results of the company, and managing the accounting functions. This position reports to the Chief Financial Officer and is responsible for meeting goals set-forth by the CFO. This position works in accordance with the companywide vision, goals, core values and culture.
Essential Duties and Responsibilities: Lead, manage and hold employees accountable building the capabilities of a driven and diverse team Work with CFO to manage the production of the annual budget and forecasts and monitor them monthly Responsible for month-end and year-end close of income statement and balance sheet, account reconciliations & G/L analysis Lead annual company audit, sales tax audits, and corporate income tax return Oversee the company's real estate and personal property taxes ensuring timely payments File annual corporate reports, maintain records of assets, depreciation schedules, and CapEx equipment programs. Develop and document policies and procedures with a focus on process improvement and increased efficiency Produce cash-flow reports, calculating cash needs at weekly and monthly intervals, and manage daily cash Work with Credit Manager to monitor accounts receivable aging, collections, and bad debt to maximize cash flow. Communicate and cultivate the Core Values of Oxygen Service Company internally and externally
Qualifications
Education, Experience and Skills: Bachelor's Degree in Accounting or other related field, Masters of Business Administration and/or CPA/CMA is preferred Minimum of 3+ years in similar capacity with experience managing comprehensive set of financial statements (income statement, balance sheet, and cash flow) Excellent interpersonal, written and verbal communication skills are a must Ability to plan and organize large cross-functional projects from inception through taking action and realizing benefits earned Requires thorough knowledge and strong skills working in Windows based Microsoft Office environment (Excel, Word, Access and PowerPoint)
Full job description available upon request.
Who is OSC? Oxygen Service Company is an industrial distribution company that has been providing solutions for our customer's gas, welding and automation needs since 1959. We are based in Minnesota with multiple locations that serve businesses within MN, WI, ND, SD, and IA. With being 100% Employee Owned since 1993, we have a unique culture that creates accountability and fosters engagement amongst our employees. All of us share consistent values of honesty and integrity that are exhibited through the company's core values. Join our team to be a part of an employee-owned company and an organization that is focused on serving its customers and employee owners!
Why Work for OSC?
Employees have the opportunity every day to directly impact the success of the business. This is felt through the employee-ownership culture.
OSC offers a comprehensive, competitive benefits package from health insurance to employee fun and activities. Some of the unique benefit offerings include Retirement – 401(k) & Employee Stock Ownership Plan, Community Connection, Health Benefits, Wellness Program, Career & Education Development, Company Involvement and much more! Check us out at oxygenservicecompany.com!
Oxygen Service Company is committed to providing equal employment opportunity to all applicants and employees regardless of their race, color, religion, gender, age, national origin, disability, military service, protected veteran status, genetic information, sexual orientation, gender identity or any other characteristic protected by federal, state or local law. We are strongly committed to this policy and believe in the concept and spirit of the law.
Oxygen Service Company
1111 Pierce Butler Rte

Saint Paul
, Ramsey
, MN
55104

US