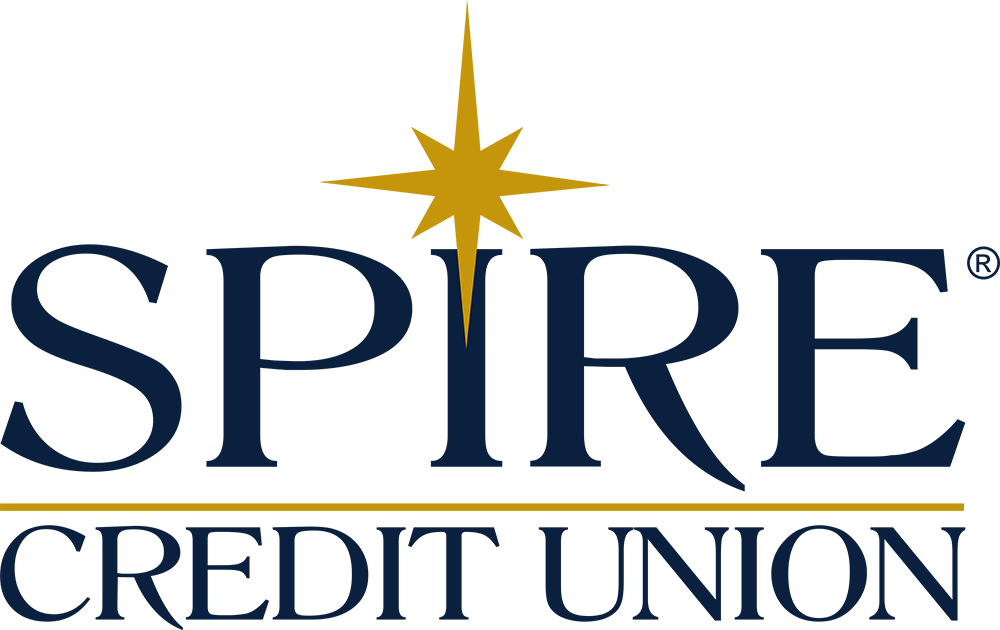 Full-Time
Commercial Loan Officer
at
Spire Credit Union
Compensation:
$85,000.00/year
Education Level:
High School
Criminal Background:
Case-by-Case Review
SPIRE is seeking an experienced Commercial Lender to join our growing financial institution. As an entity that lives and breathes 'We Care' to our members and employees, this is an excellent opportunity for a lender to make a difference daily. This key position will be responsible for maintaining and servicing a commercial loan portfolio as well as developing new business, underwriting, structuring and closing of commercial loans.
Diversity creates a healthier atmosphere: All qualified applicants will receive consideration for employment without regard to race, color, religion, sex, age, national origin, protected veteran status, disability status, sexual orientation, gender identity or expression, marital status, genetic information, or any other characteristic protected by law.</p>
Responsibilities
Role and Responsibilities:
Prospect new and existing commercial loans
Manage a portfolio of assigned commercial relationships
Interview applicants to determine loan requirements and gather pertinent information for loan applications
Analyze applicant's financial status, credit, and asset evaluation to determine feasibility of loan
Structure loans within MBL loan policy
Prepare and present new loan approval requests, annual reviews, modifications and extensions to the appropriate approval authority
Review loan documentation prior to closing for completeness and acceptance by the applicant Ensures timely loan closing and funding activities.
Maintains a positive working relationship with members, credit union staff, local professionals, centers of influence, community organizations, etc.
Perform other duties as assigned
Qualifications
REQUIREMENTS:
5+ years of similar or related experience and a minimum high school degree
Real estate lending experience
Excellent organizational and communication skills both written and verbal
Experience with Microsoft Office and solid Excel skills.
Spire Credit Union
2025 Larpenteur Ave W.

Falcon Heights
, Minnesota
55113

US