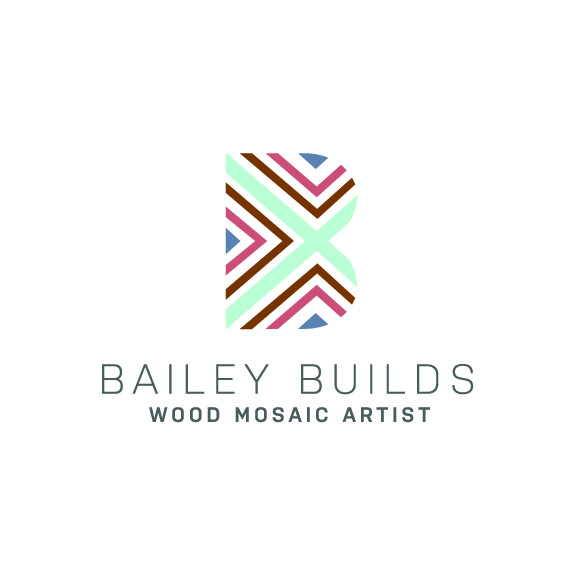 Part-Time
MN State Fair Art Sales Associate
at
Bailey Builds
Education Level:
High School
Criminal Background:
Not Eligible
Do you love Art and the Minnesota State Fair? If this is you, we've got a job for you!
Part-time Art Sales Associate available from August 24 through September 4. Various shifts available between 8am - 9pm
Responsibilities
You will be representing Bailey Builds and our wood mosaic artwork that is created in Duluth, MN. You will be responsible for learning about our art processes and small business, Greeting and working directly with customers at the MN State Fair and assisting them with questions and suggestions, running our POS system, payments, and stocking.
Qualifications
Professional, friendly, and outgoing individual with great customer service and a passion for art and supporting small businesses. Must be able to to work independently and within large groups, lift up to 50lbs, and onsite POS training.
Bailey Builds
601 N 56th Ave West

Duluth, MN 55807

Saint Paul
, MN
US