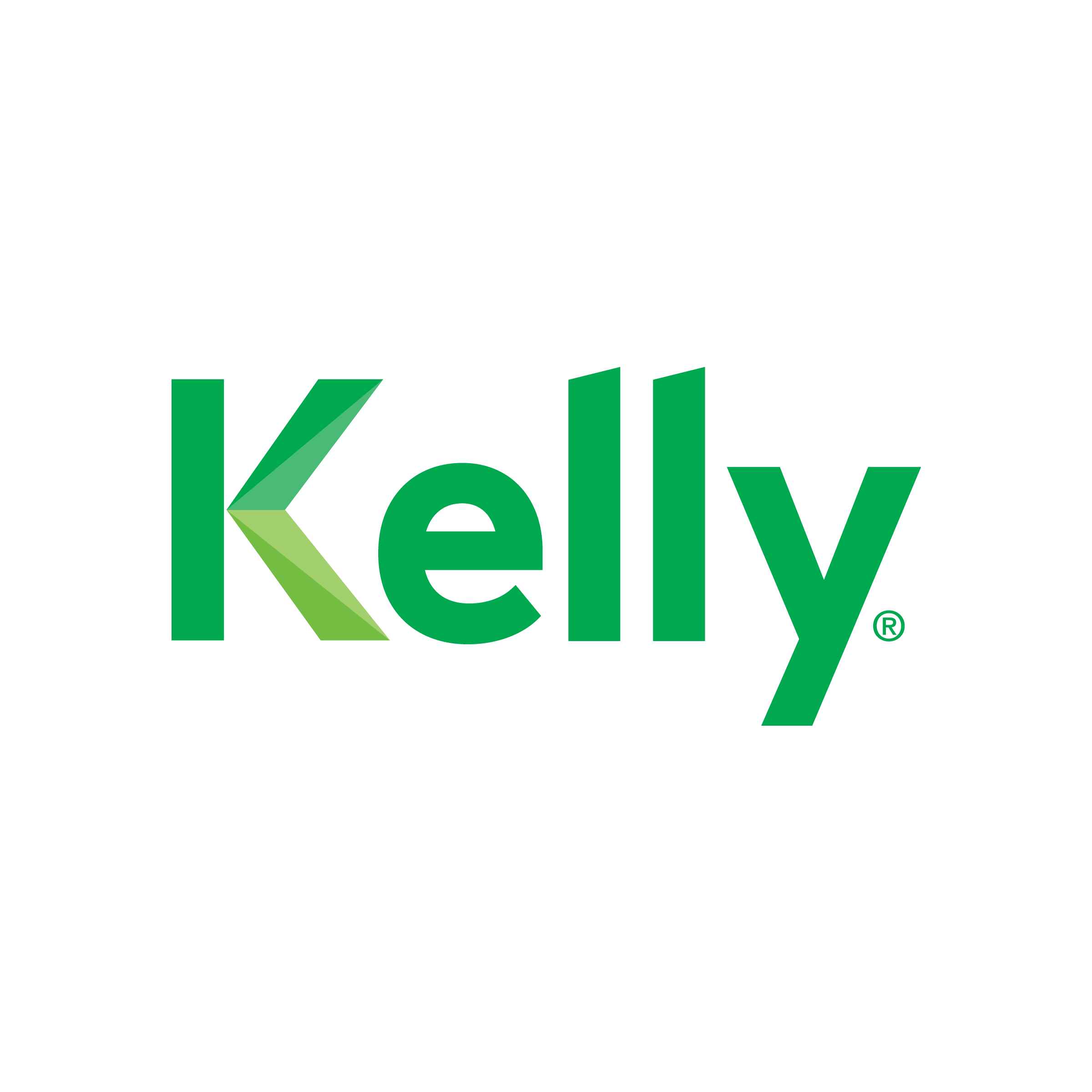 Full-Time
Food Production Wrapper and Packer Associates
at
Kelly Services Inc.
Posted Date:
April 21, 2023
Industry:
Food Production
Compensation:
$19.79 - $21.79
Education Level:
High School
Criminal Background:
Case-by-Case Review
Looking to gain experience in the food manufacturing industry? We have a great opportunity for you with our premier client located right in St. Paul, MN! Kelly is hiring Food Production Wrapper, Packer, Feeder Associates to join the team starting immediately.
Perks & Benefits:
Weekly paychecks
Temporary to permanent opportunity
ACA-compliant health plan and other health options available for purchase
Service Bonus and Holiday Plan
Discounts on almost anything you can buy through PerkSpot
Schedules and Pay:
1st shift: $19.79/hour working 6:00 am-3:30 pm, Monday-Friday
2nd shift: $21.79/hour working 3:00 pm-12:30 am
Interested in learning more? Our client is a premier food manufacturer focusing on candies, chocolates, snacks, and other food products. Nut allergy warning: many of the food products at the facility contain peanuts or other nuts.
Responsibilities
Food Production Line Duties:
Feed candy, bars and other products into the wrapping machine at the speed of the production line which is approximately 160-200 bars per minute.
Pack wrapped product into cartons in the appropriate quantity.
Unwrap product not of quality and stack on trays for re-processing.
Sweeping and other general cleaning duties and dumping scraps on a regular basis.
Perform lifting of 25 pounds up to 65 pounds.
Perform duties requiring standing, stooping, bending, pushing, and pulling, reaching, and grabbing on a continuous basis throughout the day, over a moving production line conveyor belt.
Ensure that your work area is cleaned throughout the day end at the end of your scheduled shift, and to help others clean their area when there is downtime and during changeovers.
To wear appropriate protective equipment while performing duties, including hair nets, smocks, and steel toed shoes.
Help on any machine on the production floor when there is down time doing clean up, working on repacks, and stickering cases.
Qualifications
What kind of experience do you need to succeed?
High school education or equivalent.
Experience in a manufacturing facility, preferably high-speed production line operations.
Apply Now for instant consideration for these Food Production Wrapper, Packer, Feeder Associate positions in St. Paul, MN. We look forward to connecting with you!
Kelly Services Inc.
Saint Paul
, Ramsey
, MN
55116

US