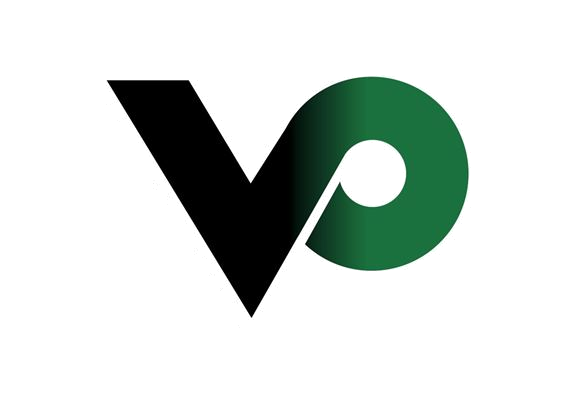 Other
Finish Blade Operator - Grading Crew (Highway-Heavy)
at
Valley Paving, Inc.
Posted Date:
April 7, 2023
Education Level:
High School
Seasonal Full-Time position for highway construction company located in Shakopee, MN. Typical Season runs from April – November each year. Projects are in the Metro and slightly outside the Metro areas. Our company is in Shakopee, MN and does operate through unions and works on certified/prevailing wage projects.
Union scale dependent upon experience/training + union benefits.
Valley Paving, Inc. is looking for qualified individuals who are self-motivated, hard-working, and looking to excel in the Heavy Highway Industry.
Valley Paving, Inc. is an affirmative action and equal opportunity employer. Valley Paving, Inc. recognizes that a diverse workforce is essential and strongly encourages qualified women, minorities, individuals with disabilities, and veterans to apply.
Please send resume and/or application requests to trista@valleypaving.com
Qualifications
2+ years' finish blade operating experience. This previous experience needs to be within the civil construction industry on a grading crew. High School Diploma or Equivalent Reliable Transportation To/From Work
Valley Paving, Inc.
8800 13th Ave E

Shakopee
, Scott
, MN
55379

US