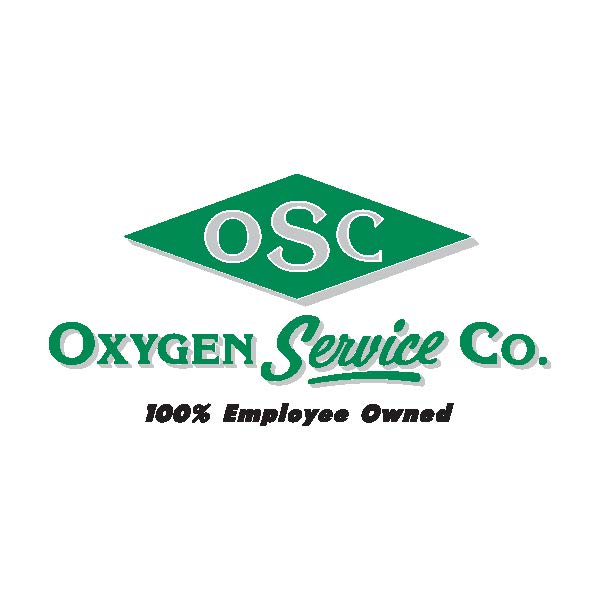 Full-Time
Service and Automation Dispatcher
at
Oxygen Service Company
Posted Date:
March 22, 2023
Education Level:
High School
Criminal Background:
Case-by-Case Review
The Service and Automation Dispatcher is responsible for receiving incoming calls from customers, sales staff, and outside technicians. You will determine the best course of action to resolve the issue, task the appropriate field service technician, track activity in PM software, order parts, and process final billing, all while providing top customer service.
Essential Duties and Responsibilities: • Coordinate all field service activities • Provide telephone technical support to customers and sales staff • Document activities in PM software and internal spreadsheet • Communicate clearly to internal and external customers regarding the status of any service or repair • Contact vendors to obtain repair items, components and information as needed • Communicate and cultivate the Core Values of Oxygen Service Company internally and externally
Qualifications
Education, Experience and Skills: • High School diploma or equivalency • 2+ years of previous experience in the welding industry preferred • Must have high attention to detail and be organized • Effective oral and written communication skills and basic customer service experience • Must have good reasoning skills, basic understanding of welding equipment, plasma equipment, and some basic robotics Full job description available upon request
Oxygen Service Company is committed to providing equal employment opportunity to all applicants and employees regardless of their race, color, religion, gender, age, national origin, disability, military service, protected veteran status, genetic information, sexual orientation, gender identity or any other characteristic protected by federal, state or local law. We are strongly committed to this policy and believe in the concept and spirit of the law.
Oxygen Service Company
1111 Pierce Butler Route

Saint Paul
, Ramsey
, MN
55104

US