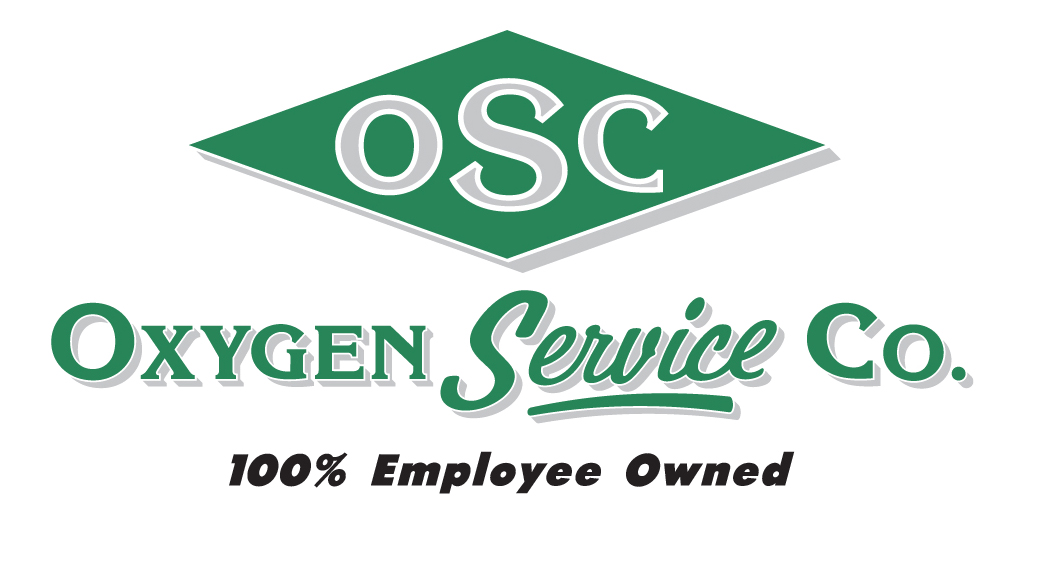 Internship
Finance Internship
at
Oxygen Service Company
Posted Date:
February 22, 2023
Education Level:
High School
Criminal Background:
Case-by-Case Review
Oxygen Service Co. is excited to offer a paid summer Internship in the Finance Department. The Intern will receive an introduction to the main functions within the Finance and Accounting Department. This position will assist with a wide variety of tasks including billing, accounts payable, accounts receivable, and other tasks as assigned. They will work closely with the Controller and other members of the Finance team, with exposure to the CFO and other members of the Leadership Team.
Responsibilities: • Assist Finance and Accounting staff with tasks including: o Preparing accurate and timely financial statements. o Preparing general ledger entries, reconciling general ledger accounts, and preparing and analyzing financial data. o Approving and verifying proper coding for employee and business expenses. o Preparing payments and monitoring and cash flow. o Coordinating, updating, and maintaining fixed assets and depreciation schedules on the company's accounting software. o Preparing audit work deliverables. o Invoicing customers in a timely and accurate manner. • Provide support on a variety of projects as assigned.
Qualifications
Education and Skills: • Junior or Senior pursuing Bachelor's degree in Accounting, Finance, Business or other related field. • Self-motivated, and process minded. • Open to learning and teaching others. • Proficient computer skills especially in Microsoft Suite. • Excellent communication skills, ability to interact with multiple levels of the organization. • Organized and strong attention to detail. • Ability to handle and manage confidential information.
Job Specifications/Requirements: Ability to sit for prolonged periods of time throughout the work day. Occasional lifting of 0-20 pounds is required. Occasional standing, walking, twisting, and bending. Continuous fine manipulation, including grasping and handling. Frequently twist head/neck, talk, and hear.
Oxygen Service Company is committed to providing equal employment opportunity to all applicants and employees regardless of their race, color, religion, gender, age, national origin, disability, military service, protected veteran status, genetic information, sexual orientation, gender identity or any other characteristic protected by federal, state or local law. We are strongly committed to this policy and believe in the concept and spirit of the law.
Oxygen Service Company
1111 Pierce Butler Route

Saint Paul
, MN
, MN
55104

United States